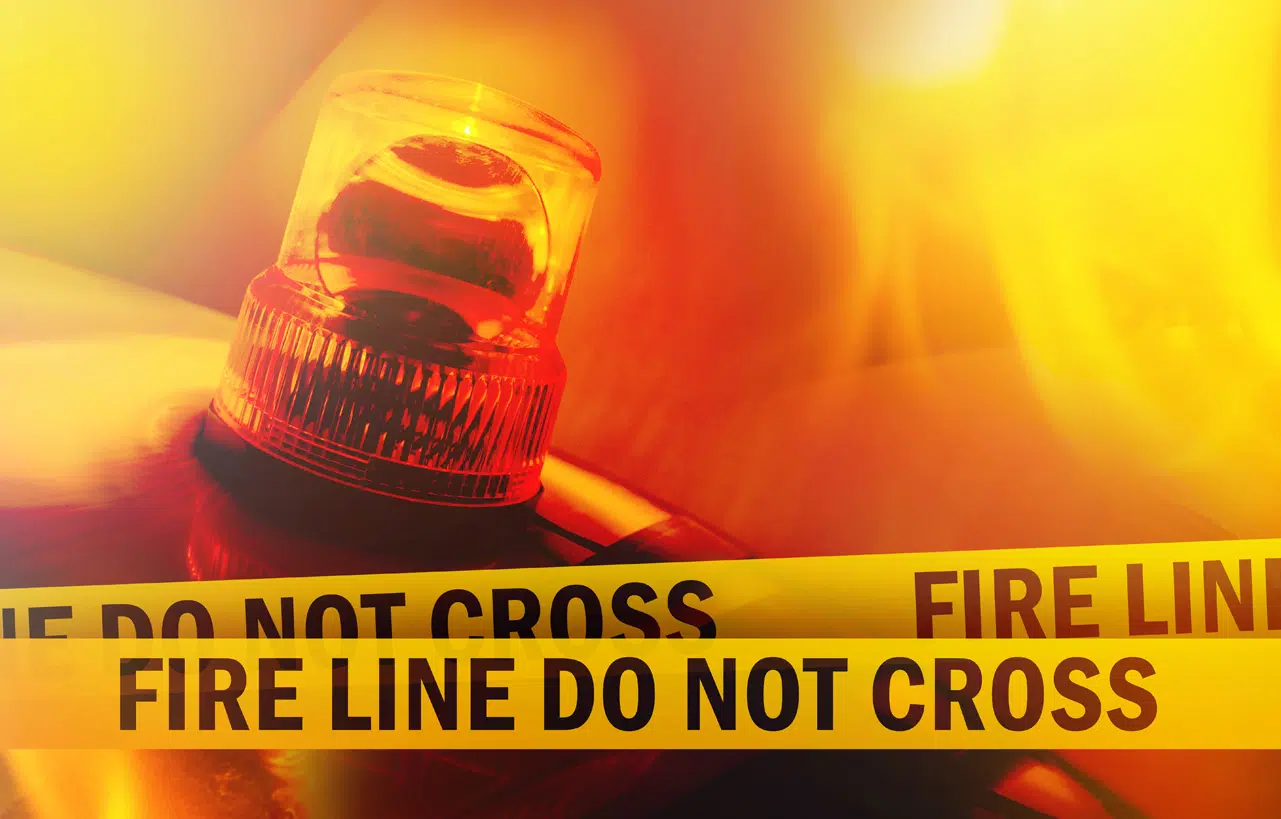 Three people were transported to hospitals after a house fire on Lafayette Road Saturday afternoon that began with a candle.
Hopkinsville firefighters were dispatched to 3308 Lafayette Road about 2:30 p.m. and were able to confine the fire to a mattress in a rear bedroom. There was no other structural damage to the home, but there was moderate smoke damage.
One person was flown to Vanderbilt University Medical Center for burns and two others were treated and transported to Jennie Stuart for smoke inhalation. Two cats were also treated at the scene for smoke inhalation.
Lt. Michael Pendleton says the fire was determined to have started from an ear wax candle.