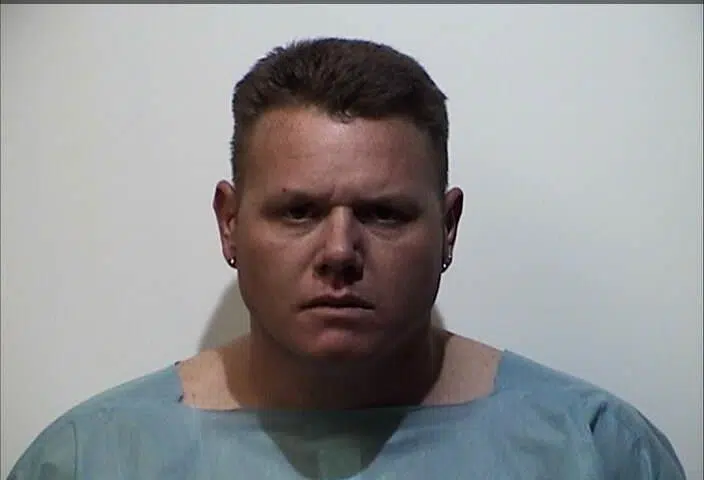 An investigation on Alumni Avenue led to the arrest of a man no drug trafficking charges.
Hopkinsville Police found 35-year old Michael Keeling of the city improperly on the street at 150 Alumni and knew him to be a person of interest in a criminal investigation, according to an arrest citation.
A K9 alerted on Keeling's vehicle and a search allegedly revealed three grams of methamphetamine, drug paraphernalia, cash and several knives.
Keeling was arrested and charged with trafficking in methamphetamine, carrying a concealed deadly weapon and possession of drug paraphernalia.