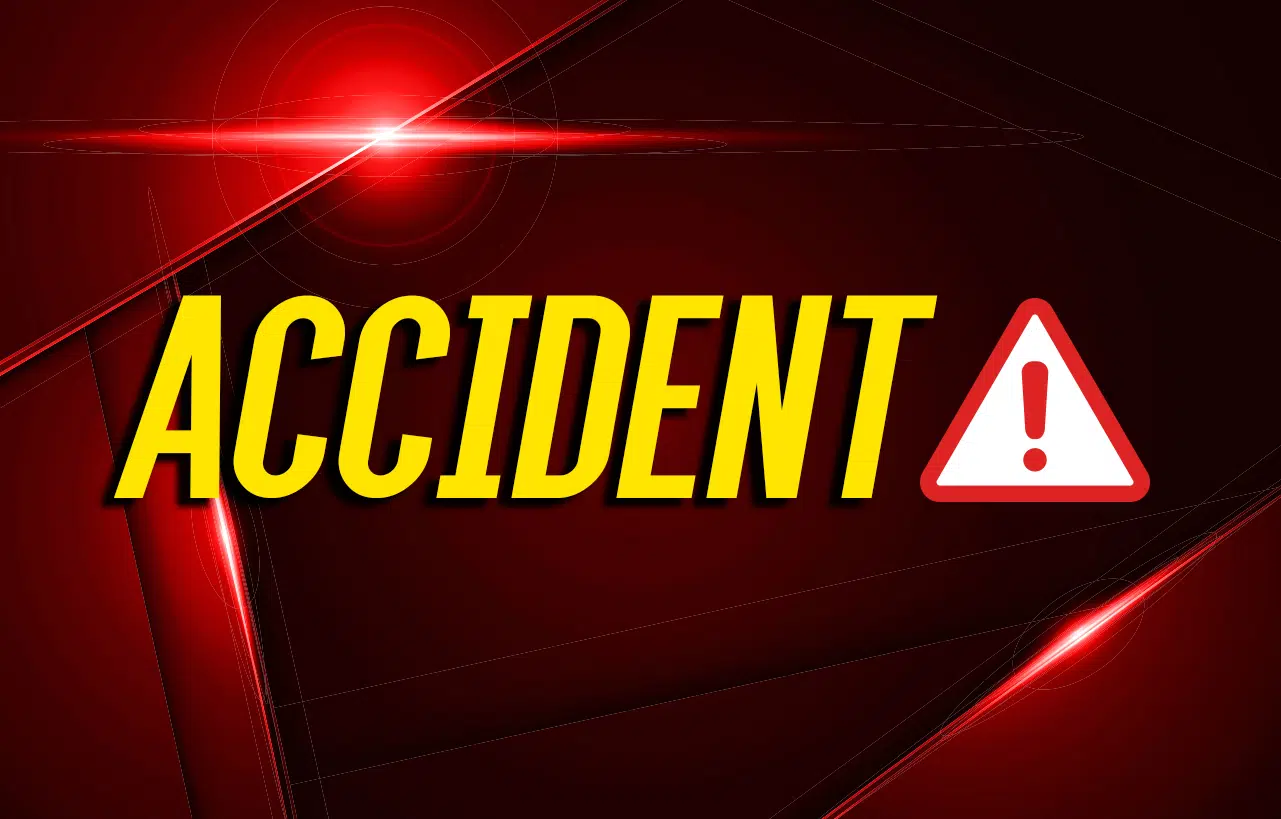 Details have been released on a motorcycle versus deer accident Saturday night on Gracey-Herndon Road that sent the biker to a Nashville hospital.
It happened about 6:50 p.m. and the Christian County Sheriff's Department says 60-year old Mike Garoppo of Cadiz had been southbound near the 18 mile-marker about 6:50 p.m. when his motorcycle struck two deer.
The motorcycle overturned multiple times, causing injuries that sent Garoppo by Air Evac to Skyline Medical Center in Nashville.
Police say he was not wearing a helmet.