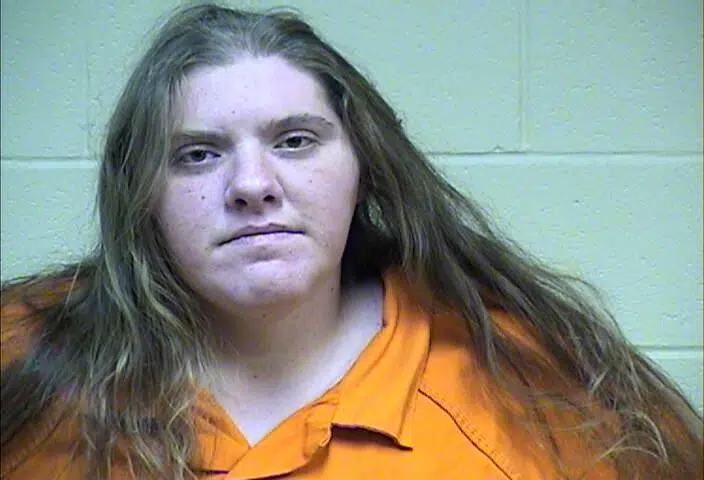 The Todd County Sheriff's Department arrested a Franklin woman early Sunday morning following a traffic stop on US 68.
Deputy Kevin Saunders stopped 31-year old Samantha Mueller of Franklin for speeding and smelled an odor of marijuana coming from her vehicle. Mueller admitted to smoking marijuana prior to the stop, according to a news release, which says a search revealed multiple individual baggies of marijuana along with cocaine.
Mueller was arrested for DUI, trafficking in marijuana and cocaine and drug paraphernalia possession.