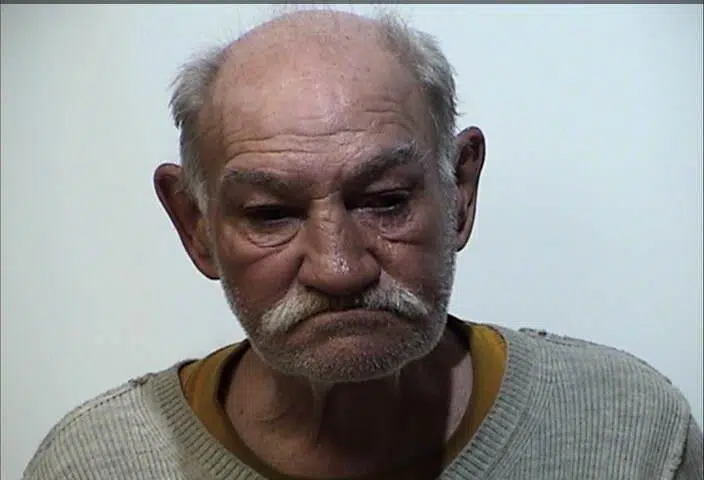 A man who allegedly threatened to commit mass murder at the Hopkinsville Walmart was arrested Friday night.
Charged with second-degree terroristic threatening is 66-year old Robert Carl Palmer of Hopkinsville.
An arrest citation says he called ECC and stated he was going to Walmart "with two AK's" and full magazines and that he would "create another mass murder."
Palmer reportedly said he was angry about a phone call he placed to the Walmart service department where he had been disconnected.
Officer Jamie Gapp found Palmer at the Rodeway Inn and Palmer's phone rang when the number that called ECC was dialed back.
Alcohol is listed as a factor in the incident on the report.