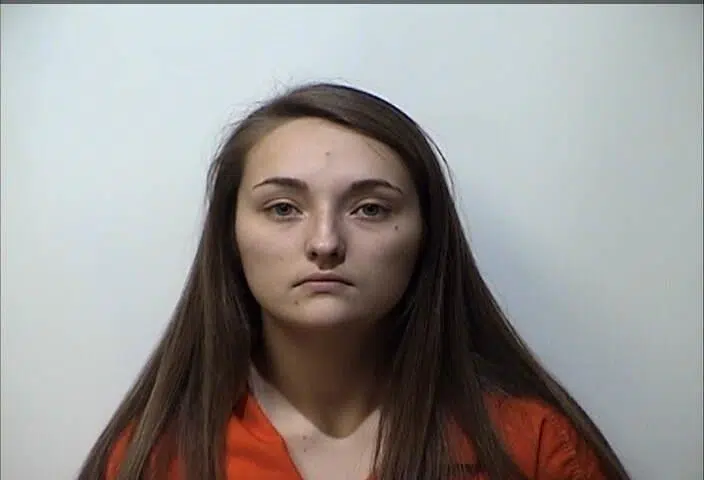 Two juveniles and a Cerulean woman were arrested Friday in connection to alleged marijuana trafficking at Christian County High School.
An arrest citation for 18-year old Shannon Shelton of Cerulean says she rode with a juvenile to a home and picked up 2.7 ounces of marijuana and she then drove the juvenile to a parking lot across from Christian County High School.
The juvenile was going to provide the marijuana to a student to sell at the school and the transaction was stopped in progress by a school resource officer, according to the report, which says police also located scales and cash.
The two juveniles were arrested for trafficking in marijuana and Shelton was charged with second-degree felony unlawful transaction with a minor.