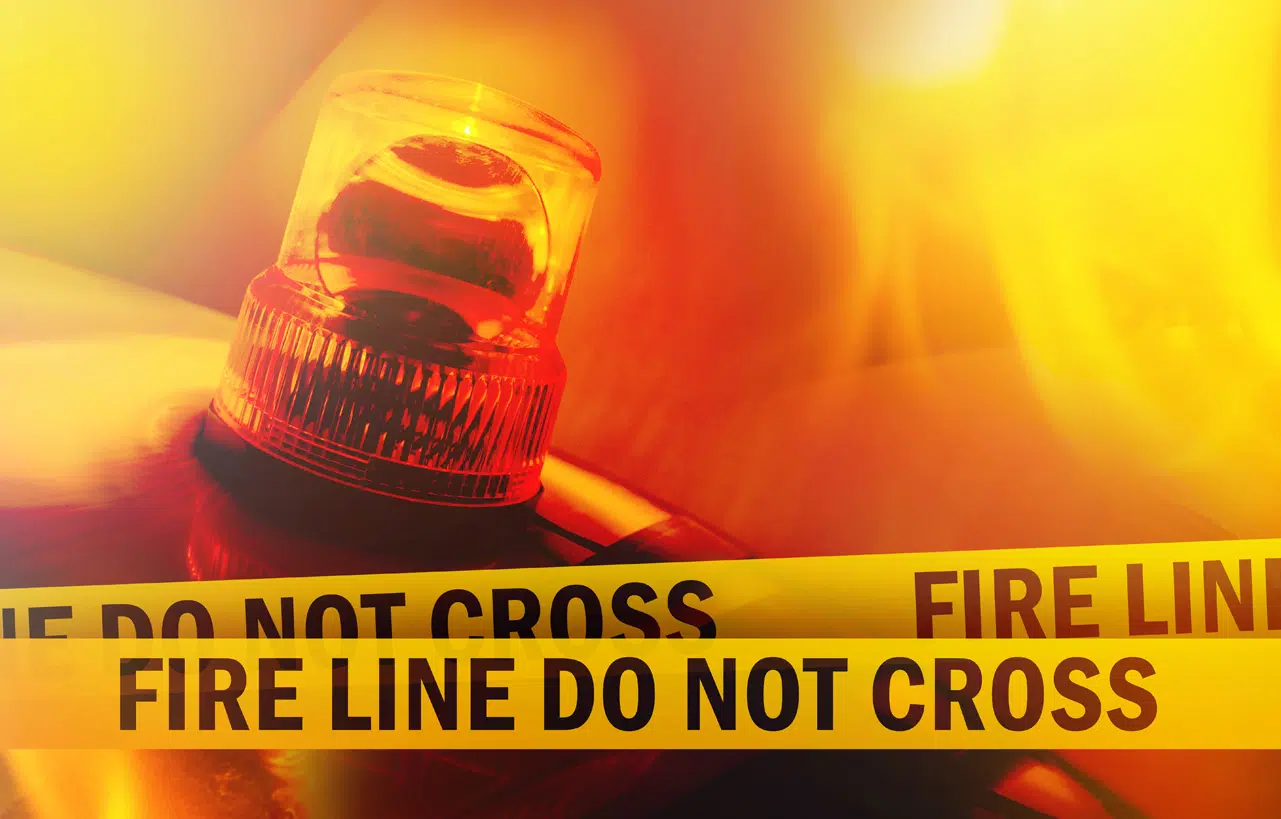 A woman and infant were killed in a house fire Monday morning in Lyon County.
Kentucky State Police is conducting the death investigation and say the first call of fire at a home on Stephens Road near Kuttawa came out just before 7 a.m.
27-year old Steven Vinson was able to get a two-year old girl out of the home, but the fire was too intense for him to go back inside. He was flown to Vanderbilt University Medical Center and was listed in stable condition.
29-year old Amber Girkant and a 9-month old Nathaniel Vinson were not able to escape. An autopsy determined both died from smoke inhalation. The infant was the son Steven and Amber, according to KSP.
Preliminary investigation determined the fire began in the living room of the home and it has not been determined if foul play was involved.
The Kentucky State Fire Marshall's Office and KSP investigators are conducting an investigation into the cause of the fire.