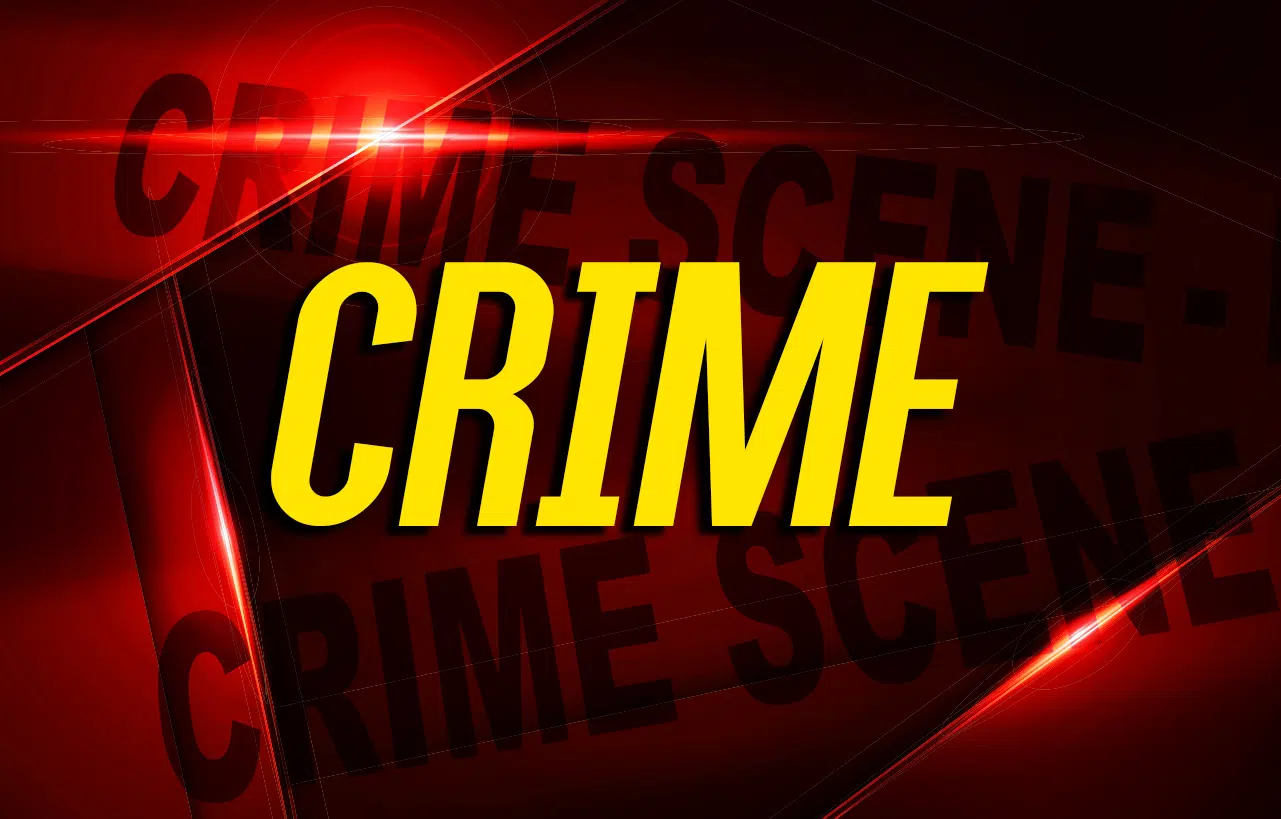 Hopkinsville Police are investigating the report of a stolen vehicle on Walnut Street.
John Young told Officer Ben Wright that a black 2010 Chrysler Sebring Touring valued at $10,000 was stolen in the 1400 block of Walnut sometime between 10 p.m. Sunday and 1 a.m. Monday.
No suspects are named on the police report.