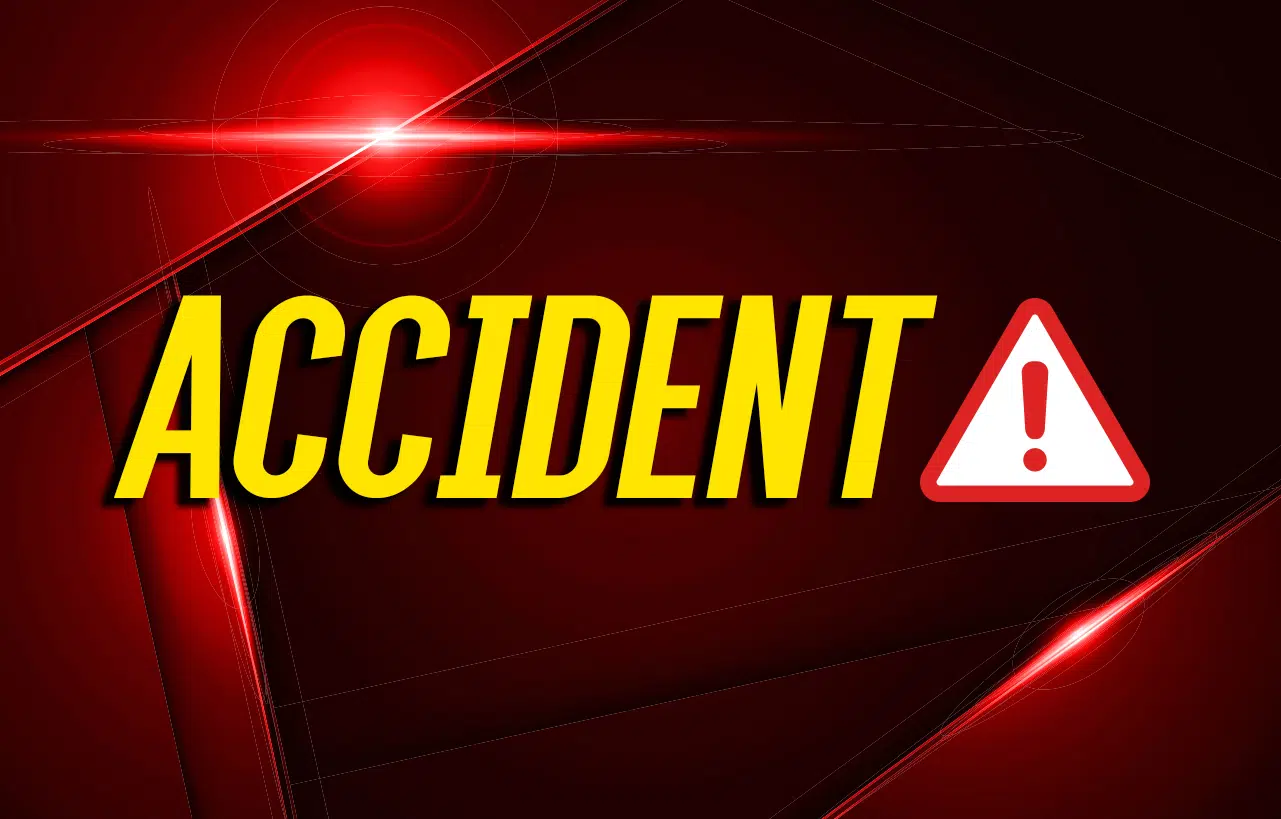 Distracted driving was a factor in a wreck Tuesday on the Eagle Way Bypass that injured a local man.
It happened just before noon and 31-year old Jeffrey Hall of Hopkinsville told Public Safety Officer Cassidy Woods that he had been stopped at the stop sign on Jerry Claiborne Way when his cell phone made a noise.
He was looking down at his phone and thought his foot was still on the brake pedal, but his vehicle actually rolled into traffic and 62-year old Donna Farmer of Madisonville was unable to avoid striking him.
Hall complained of back pain and was taken by EMS to Jennie Stuart Medical Center.
Following treatment, he was arrested on a warrant for failing to appear in court to face a dating violence assault charge. He's also charged with driving on a DUI suspended license.