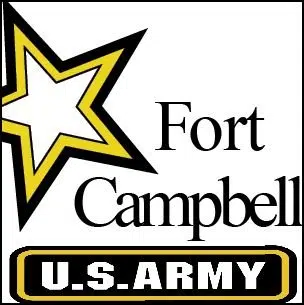 The U.S. Senate's version of the 2019 National Defense Authorization Act includes several major appropriations for projects on Fort Campbell.
There is $32 million for a vehicle maintenance shop, $18 million for a microgrid and power plant, about $63 million for the Fort Campbell Middle School project, $5.4 million for a special operations forces logistics support operations facility, $9.1 million for a special operations forces air/ground integration urban live fire range and $5.1 million for a special operations forces multi-use helicopter training facility at Fort Campbell.
Senate Majority Leader Mitch McConnell of Kentucky says in a news release, "With passage of this legislation, the warfighters serving in Kentucky will receive the equipment, training, and resources they need to address the threats facing our nation."
The House and Senate will now work to negotiate a final conference agreement of the legislation to send to President Trump for his signature.