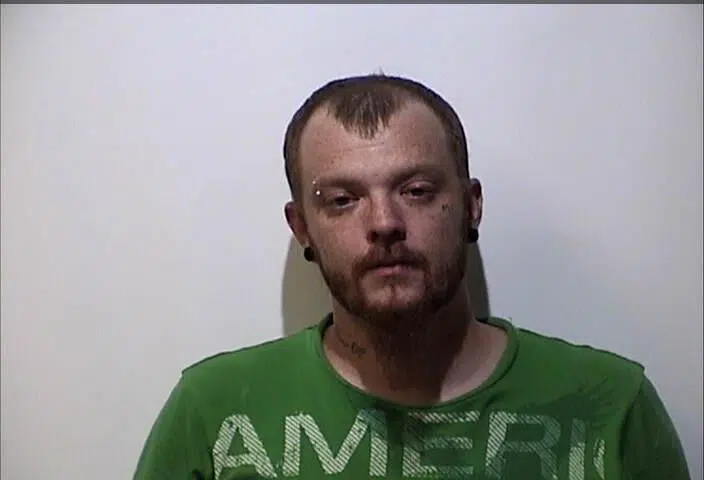 A man on a moped was arrested for DUI following a pursuit early Tuesday morning in Hopkinsville.
Officer Alex Cortez was in the area of East 21st and Hazel Street about 1:30 a.m. and attempted to stop 27-year old Coty Flynn of Hokpinsville. An arrest citation says Flynn ignored lights and siren and continued driving until he arrived at his home on Crockett Street.
There was reportedly a strong odor of alcohol coming from Flynn's person and he was unable to stand on his own.
He was arrested and charged with DUI and fleeing or evading police.