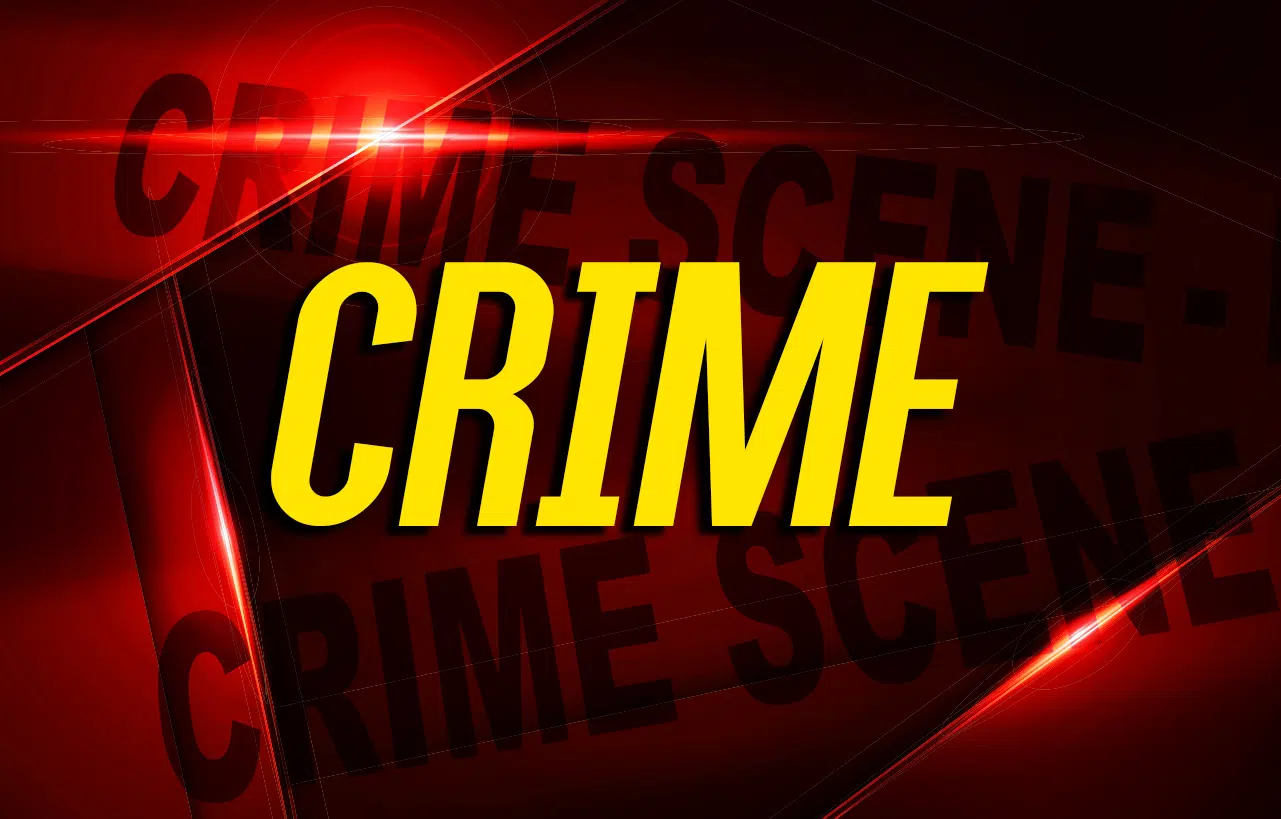 An investigation Friday in Earlington led to the arrest of a man on several methamphetamine-related charges.
Hopkins County Sheriff's Deputy Angela Hopper saw 23-year old Jeremy Massey and knew him to be wanted on warrants, according to a news release. Massey, who is listed as homeless, admitted to having meth and pills.
A search of his person allegedly revealed a large quantity of crystal meth packaged for sale, a large amount of cash and prescription pills.
Massey was arrested and charged with trafficking in meth, possession of a controlled substance and prescription pills not in the proper container.