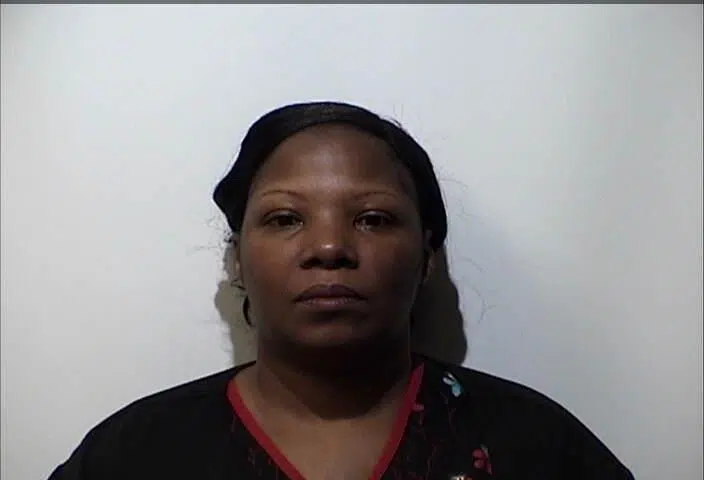 An arrest warrant for felony theft was served Friday night against a woman accused of stealing over $30,000 from a person she was hired to care for.
It alleges that between March of 2014 and October of 2016, 42-year old Shavoya Latosha Moore of Hopkinsville was hired by an agency to care for a victim, who has since passed away. During that time period, Moore allegedly stole $33,430.
She is lodged in the Christian County Jail, charged with theft by deception, over $10,000.