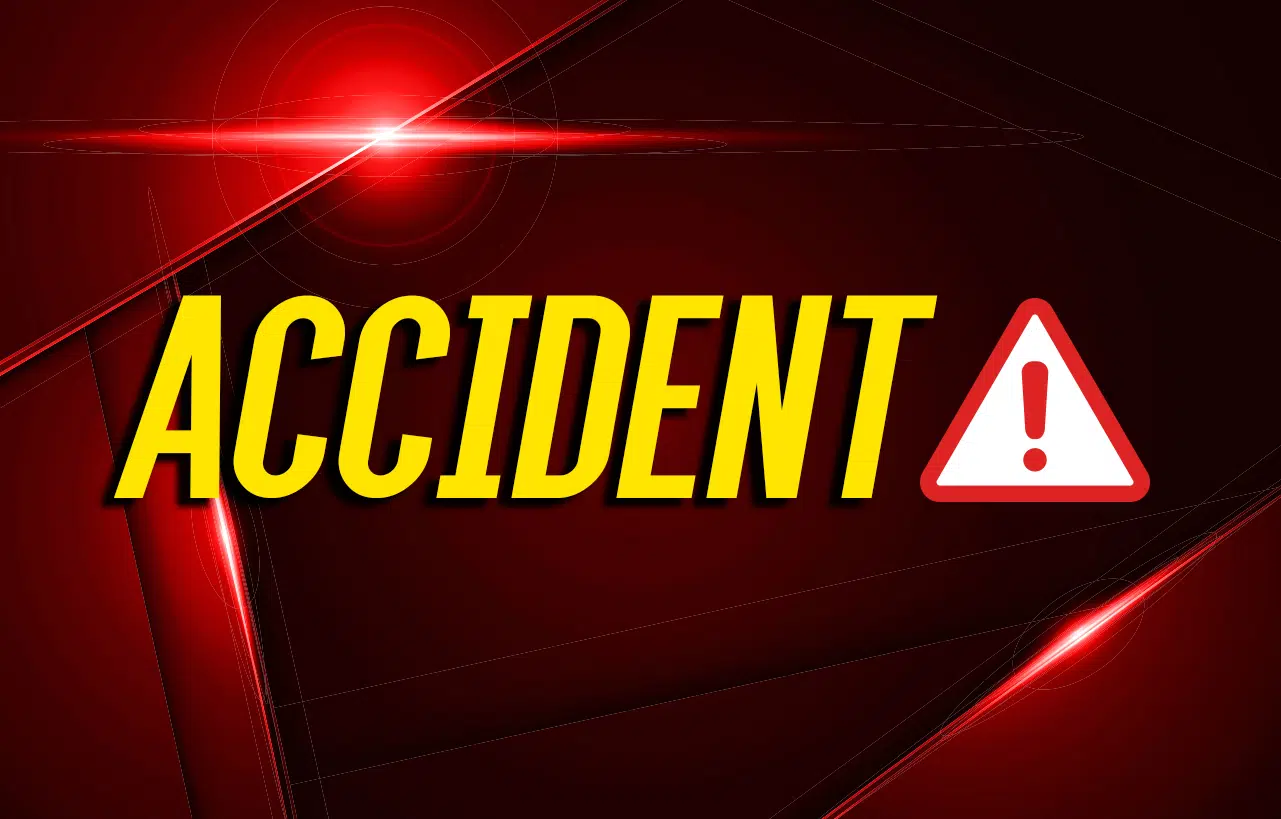 A White Plains man was injured in a two-vehicle collision in Hopkins County last Friday at the intersection of Concord Church Road.
According to a news release from the Hopkins County Sheriff's Department, the collision took place in the intersection of Greenville Road and Concord Church Road. Investigation determined that a vehicle driven by 73-year old Johnnie Todd of White Plains was crossing the intersection when it was struck by a second vehicle operated by 69-year old Ricky Caskey of Slaughters.
Todd was transported to Baptist Health Hospital for treatment of injuries. Caskey was not injured.