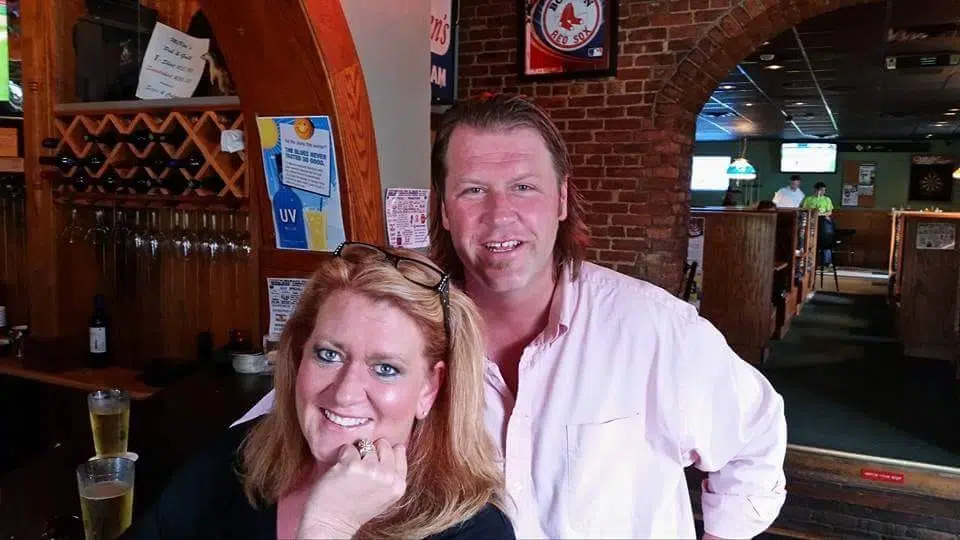 Local business woman and owner of The Place: A Local Eatery, Myra Kaye Hancock, passed away Friday morning.
That's according to Christian Cremation and Funeral Care, where funeral arrangements are currently incomplete and will announced at a later date. The obituary says she died of natural causes at her home.
Hancock was the owner and head cook of The Place: A Local Eatery, a restaurant that is a staple on Sixth Street and was known for her generosity and volunteerism in the community. She often donated to those in need, especially around the holidays.
The news comes approximately a year after the death of her husband and co-owner, Dean Place. A post on the restaurant's Facebook page says it is closed until further notice.
There are has been an outpouring of condolences and sorrow from the community, with many local businesses expressing their love on Facebook.