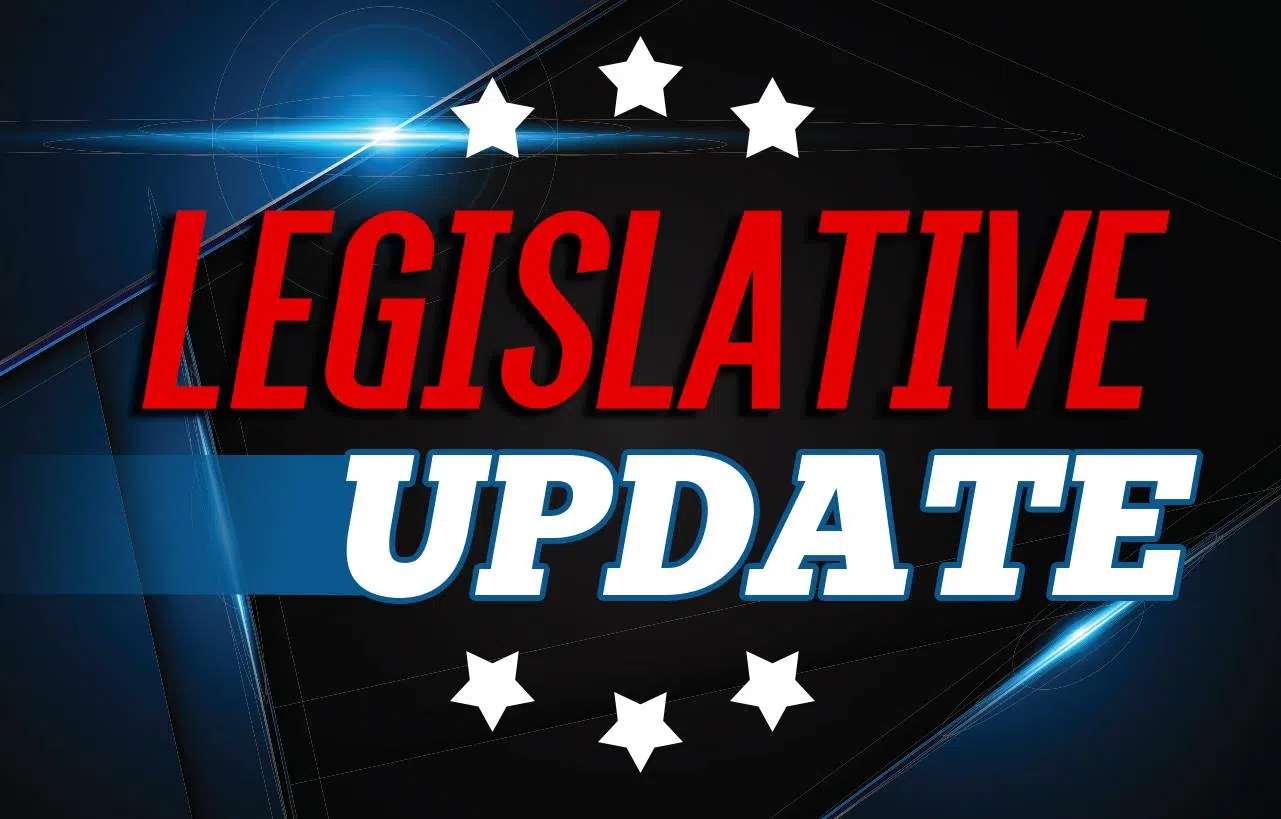 The Kentucky General Assembly, in an effort to determine the best solution to the pension crisis, has established a Public Pensions Working Group.
According to a news release, the group—which was created by co-chairs of the Legislative Research Commission—will conduct a review of the systems' structure, costs, benefits, and funding. The working group is authorized to meet as often as necessary during the current General Assembly session, up to March 30, and can meet monthly during the 2019 legislative interim through December 30.
The group is charged with making recommendations for General Assembly action by February 15, although the group's co-chairs can request an extension if needed.