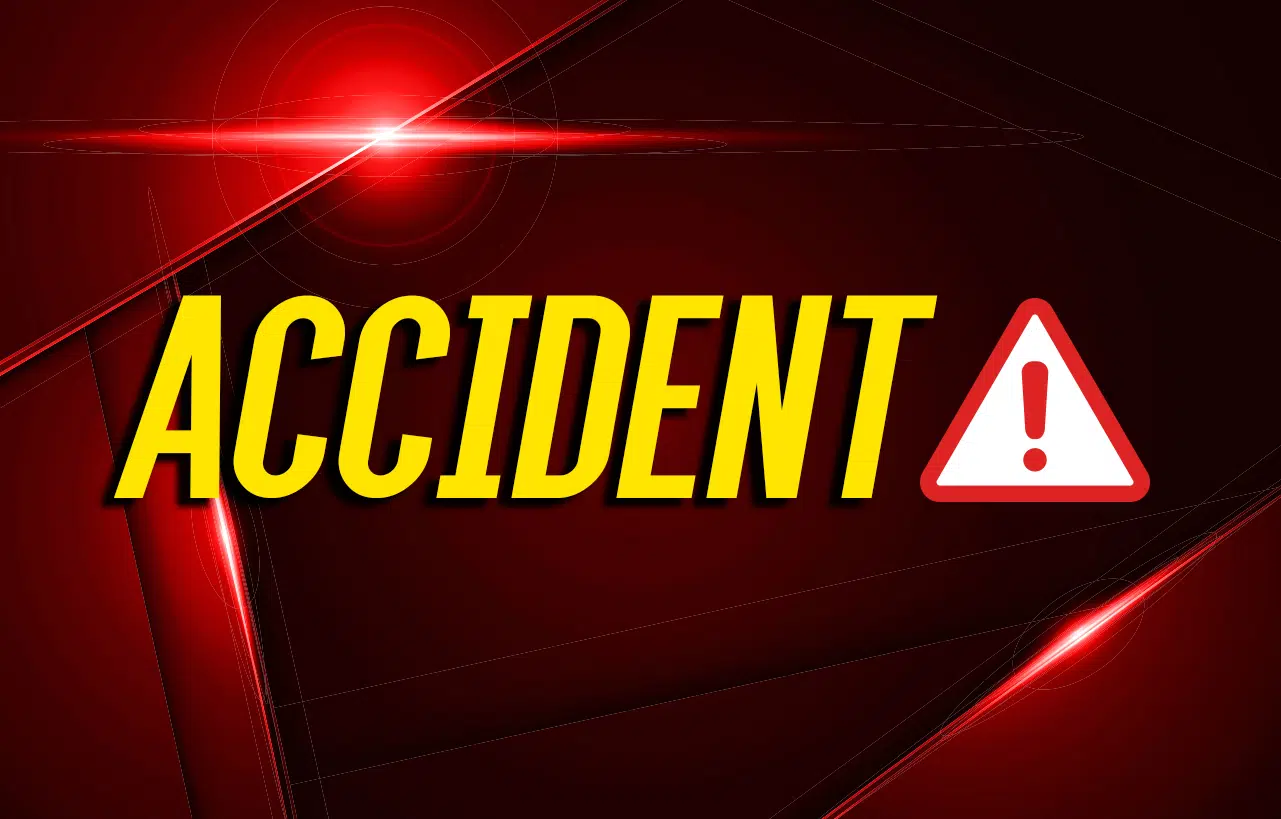 A Belton woman was injured in a single-vehicle wreck Friday in Muhlenberg County on US 431 South.
According to a news release from the Kentucky State Police, troopers responded to reports of a crash on US 431 South near Church Drive around 1:30 p.m. Friday. Investigation determined that 76-year old Elaine Hudson of Belton had been operating a vehicle southbound when her vehicle left the roadway for an unknown reason.
Hudson reportedly then overcorrected, travelled across the road and exited the roadway again before striking a tree and coming to a stop. She was transported to Owensboro Health Regional Hospital for treatment of non-life threatening injuries.