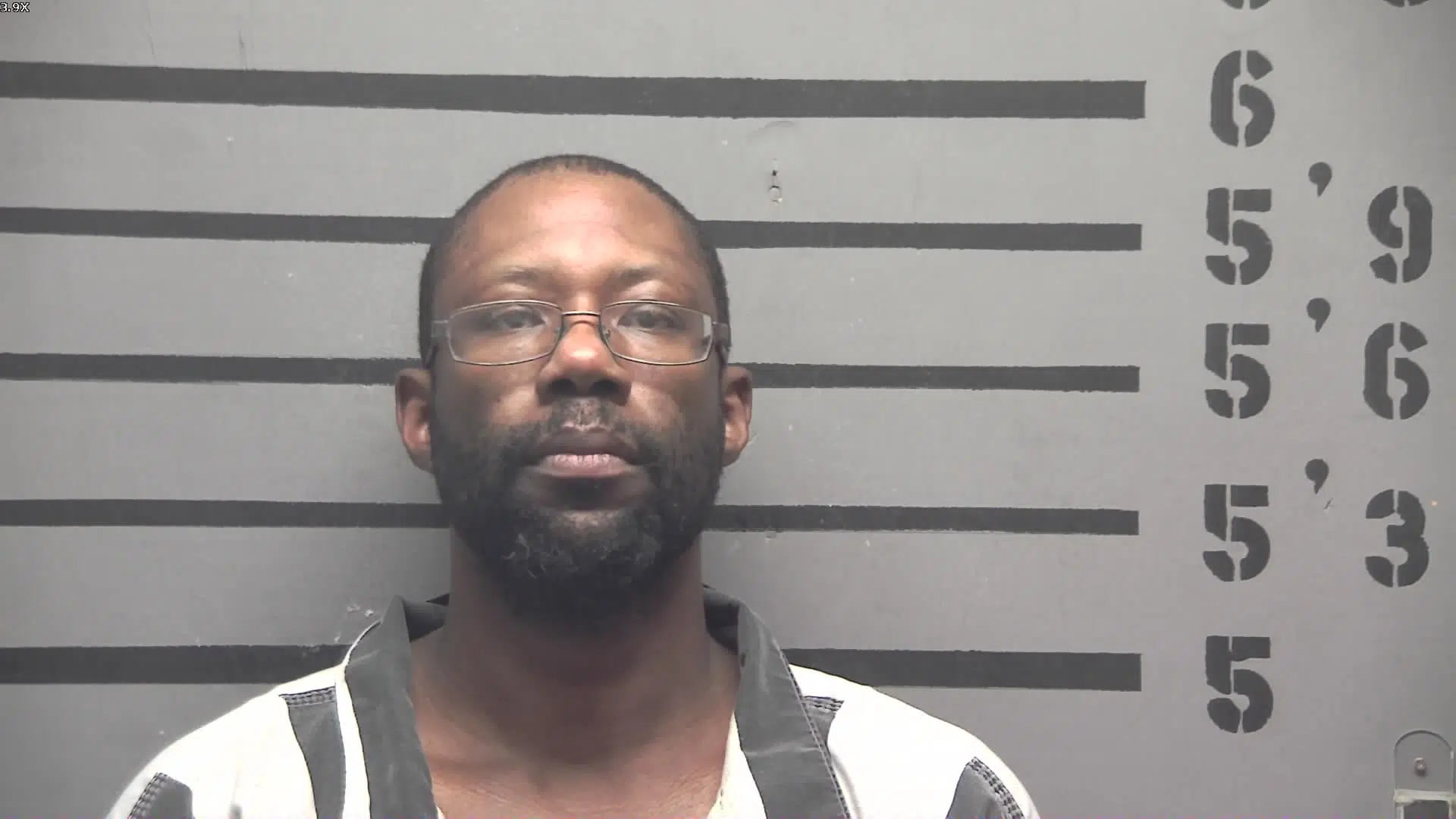 A vehicle pursuit that began in Madisonville Saturday morning traveled through several counties before the driver was finally arrested.
Madisonville Police attempted to stop 43-year old Anthony Qualls of Madisonville for driving with expired tags near the intersection of North Harrig and Center Street, according to a news release, which says Qualls sped off and led officers into Muhlenberg and McLean counties.
Central City Police used spike strips to deflate his tires and he eventually came to a stop when a tire came off the rim on the Western Kentucky Parkway.
Qualls was arrested after a struggle and is facing new charges related the pursuit, in addition to being served multiple warrants out of Hopkins County.