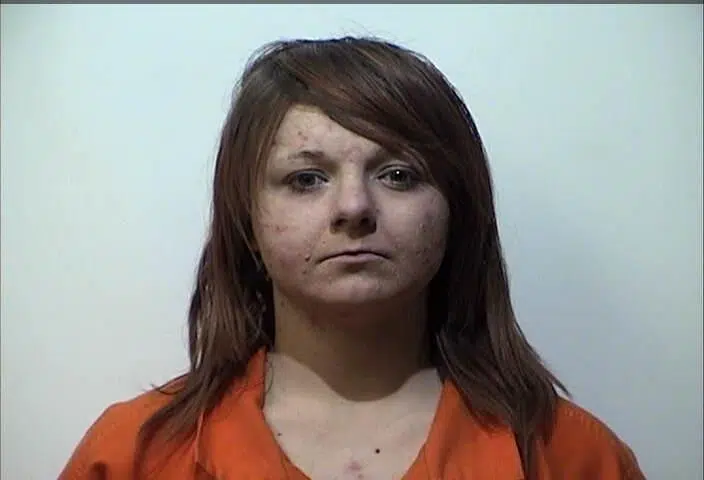 Two Hopkinsville residents are facing methamphetamine related charges following a traffic stop on East 10th Street Wednesday.
According to the Hopkinsville police report, 19-year old Shea Vanier of Hopkinsville was a rear passenger in a vehicle that had been stopped for one tail light, along with 36-year old Brian Stout. It was determined there was an active warrant out for Vanier's arrest and she was taken into custody.
A search of the vehicle allegedly revealed a glass pipe containing a crystal substance consistent with meth stuffed in the seat where Vanier had been sitting. A black digital scale allegedly fell from Stout's right pocket onto the floor, and residue on the scale reportedly tested positive for meth.
Along with the warrant, Vanier is charged with possession of meth and tampering with physical evidence. Stout was charged with possession of meth and drug paraphernalia and cited into court.