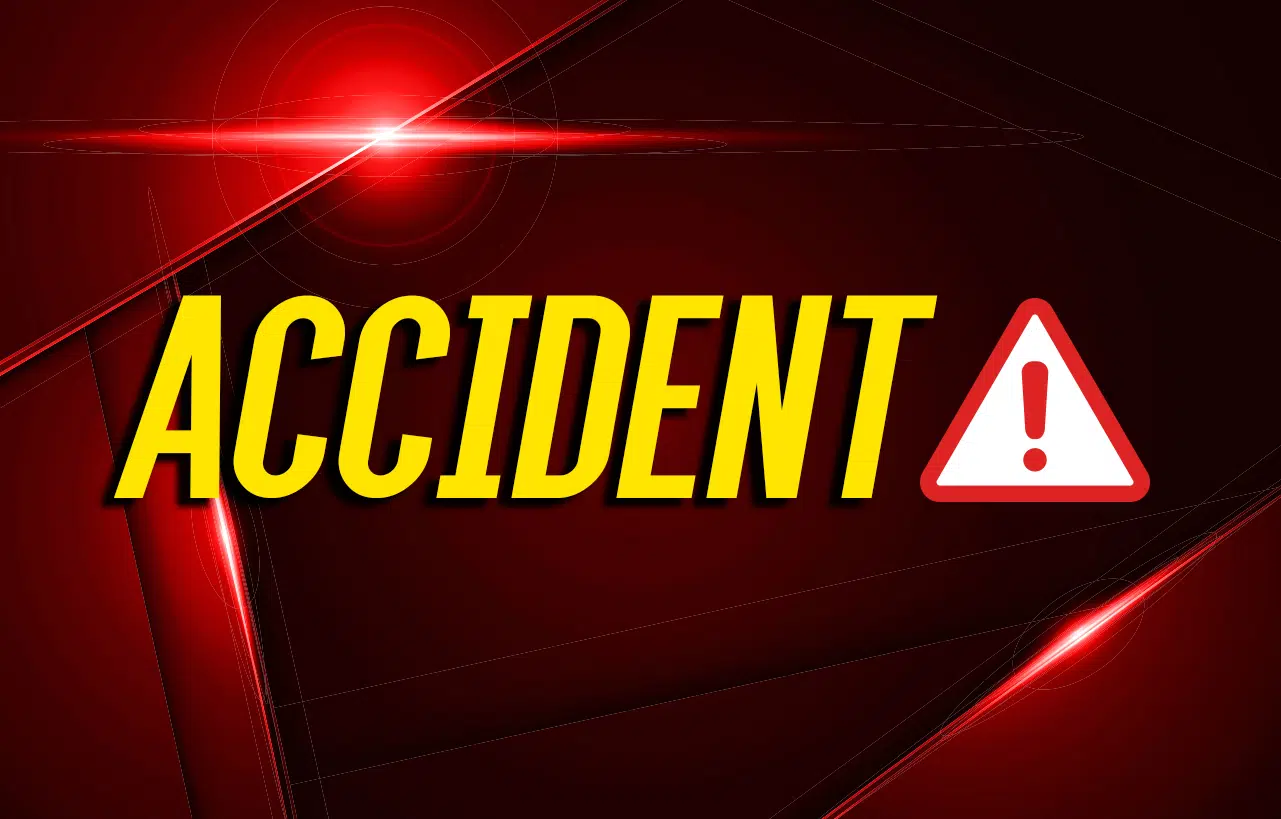 A Cadiz woman was hurt in a crash Wednesday afternoon at North Drive and Glass Avenue.
The collision report from Hopkinsville Police Officer Clevin Robinson says 21-year old Stacia West of Cadiz was eastbound on Glass and drove into the path of a westbound car operated by 32-year old Jacoby Johnson of Hopkinsville as she attempted to turn left onto North Drive.
Their vehicles collided and West's car then went into the ditch and struck an embankment.
West was taken by EMS to Jennie Stuart Medical Center for leg pain and an injury to her collar bone. Johnson was not hurt in the crash.