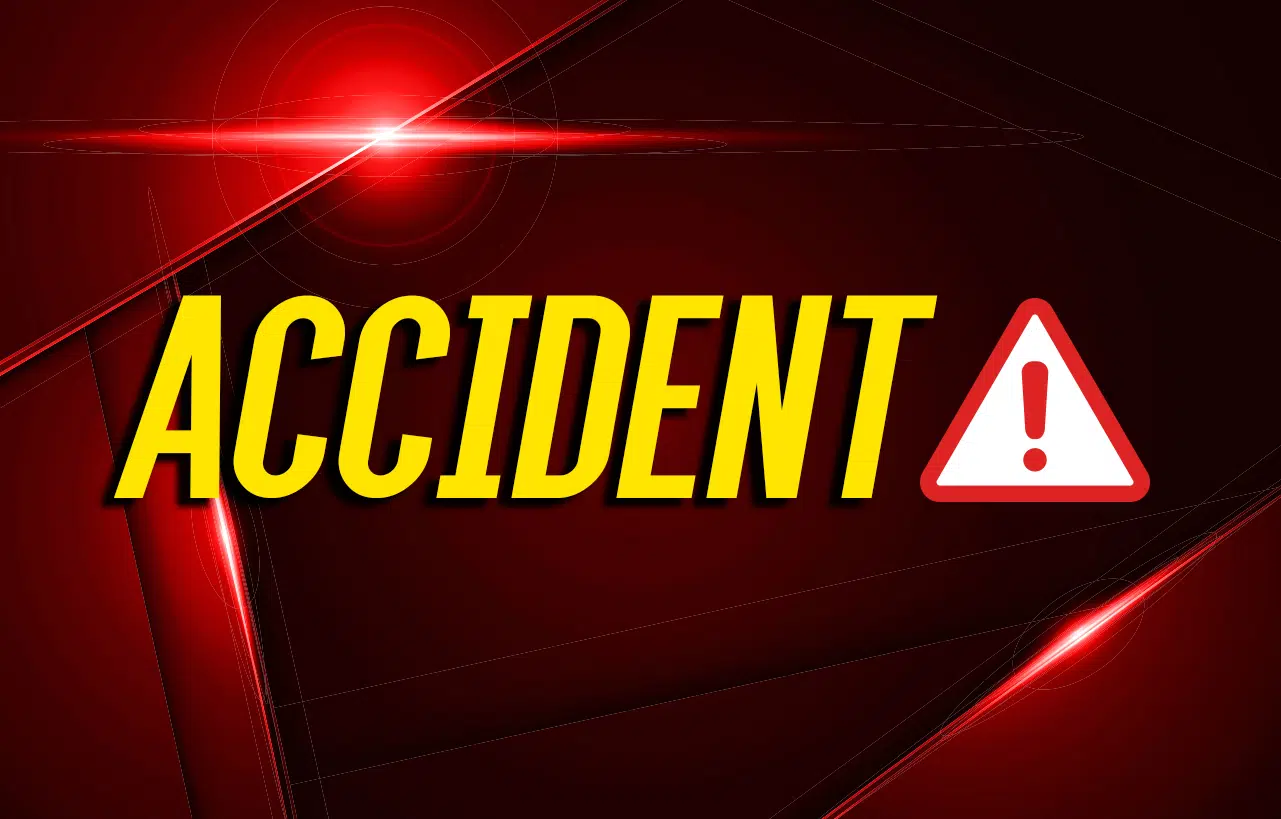 A single-vehicle accident Wednesday night on the Bypass at Commerce Court injured a Hopkinsville resident.
The incident happened about 9 p.m., according to the Hopkinsville Police report, which says 18-year old Trevarius Daniel of Hopkinsville was eastbound on the MLK Bypass and attempting to turn right onto Commerce.
Daniel said he may have been traveling too fast and lost control of his car, causing him to go through a ditch and into a fence.
Daniel had a possible broken nose and complained of knee pain and he was taken by EMS to Jennie Stuart Medical Center.