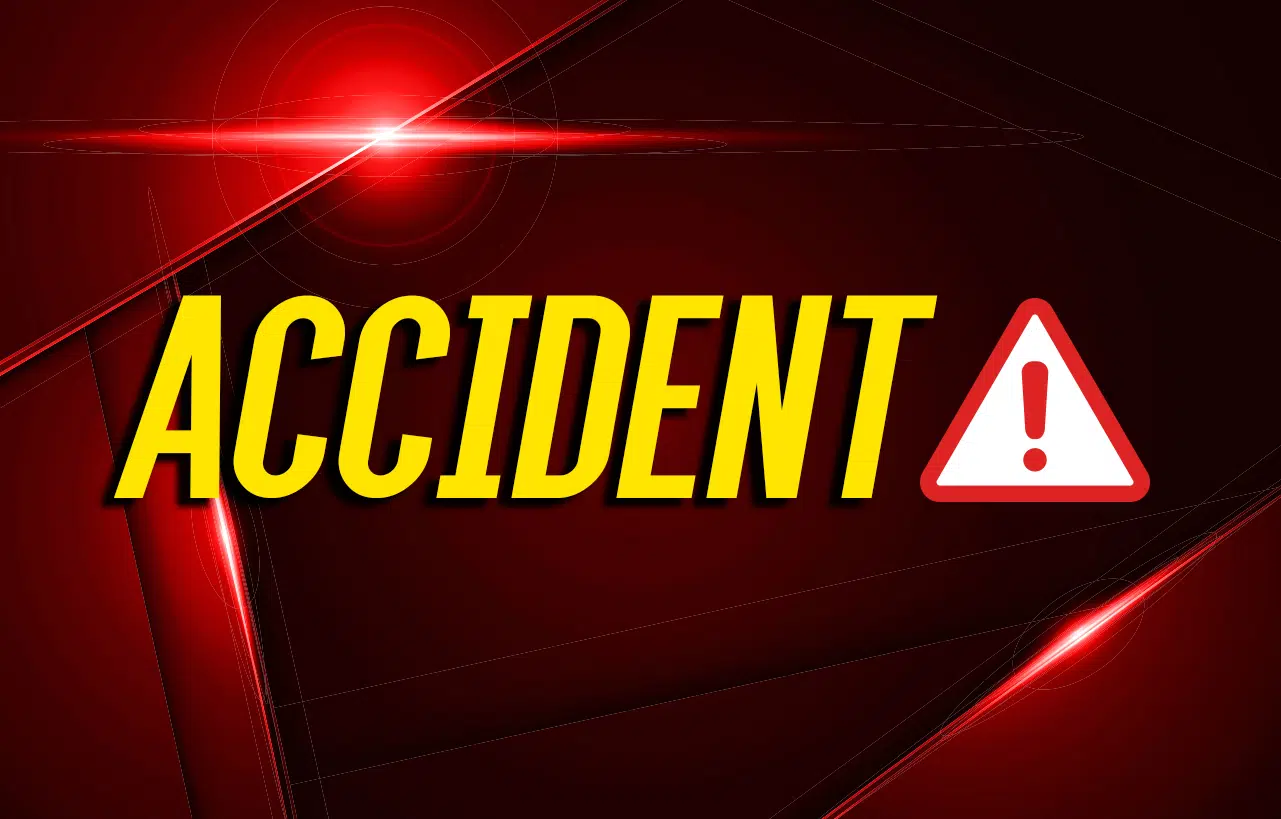 A pedestrian was severely injured Saturday night after being hit by a vehicle on Fort Campbell Boulevard in Clarksville.
It happened about 7:40 p.m. as the 64-year old male attempted to cross 41A near the Oak Haven Hotel, according to Clarksville Police, who say he was wearing dark clothing.
He walked into the path of a northbound pickup driven by a 46-year old man, who was unable to avoid striking the pedestrian.
The victim was taken by ambulance to Vanderbilt University Medical Center, where he was listed in critical, but stable condition Sunday.
No charges have been filed against the driver of the pickup.