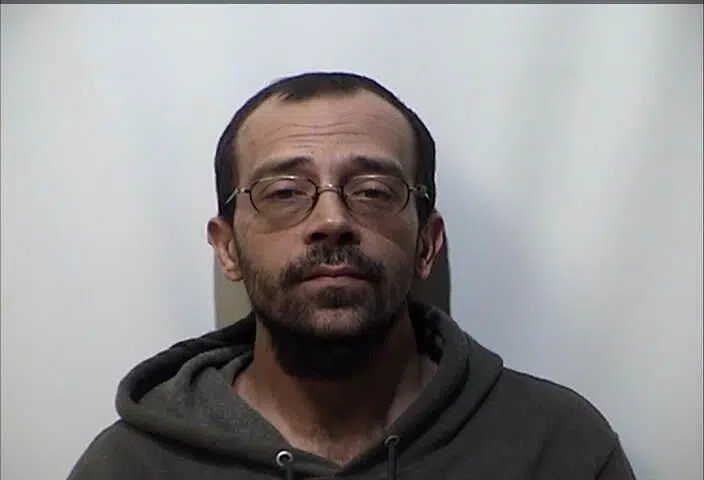 A Hopkinsville man is facing DUI and several other charges after he allegedly hit multiple parked cars early Monday morning.
Officer Jamie Gapp saw 34-year old Anthony Barrett of Hopkinsville driving south on South Virginia Street with only one headlight and while dragging something underneath his vehicle, according to an arrest citation, which says there was also front end damage to the automobile.
Barrett turned onto East 21st and then Croft Street and failed to stop at a stop sign at 20th Street as Officer Gapp initiated his blue lights.
Barrett's car continued into a parking lot at 205 East 20th and struck two parked cars before coming to rest in the front yard.
Police say Barrett was passed out at the wheel and another motorist soon arrived and said Barrett had struck their vehicle and fled the scene earlier in the morning. When Barrett woke up, he showed signs of being under the influence of a substance.
Barrett was medically cleared at Jennie Stuart Medical Center and consented to a blood test. He was then arrested and charged with leaving the scene of an accident, DUI, reckless driving, possession of synthetic drugs and disregarding a stop sign.