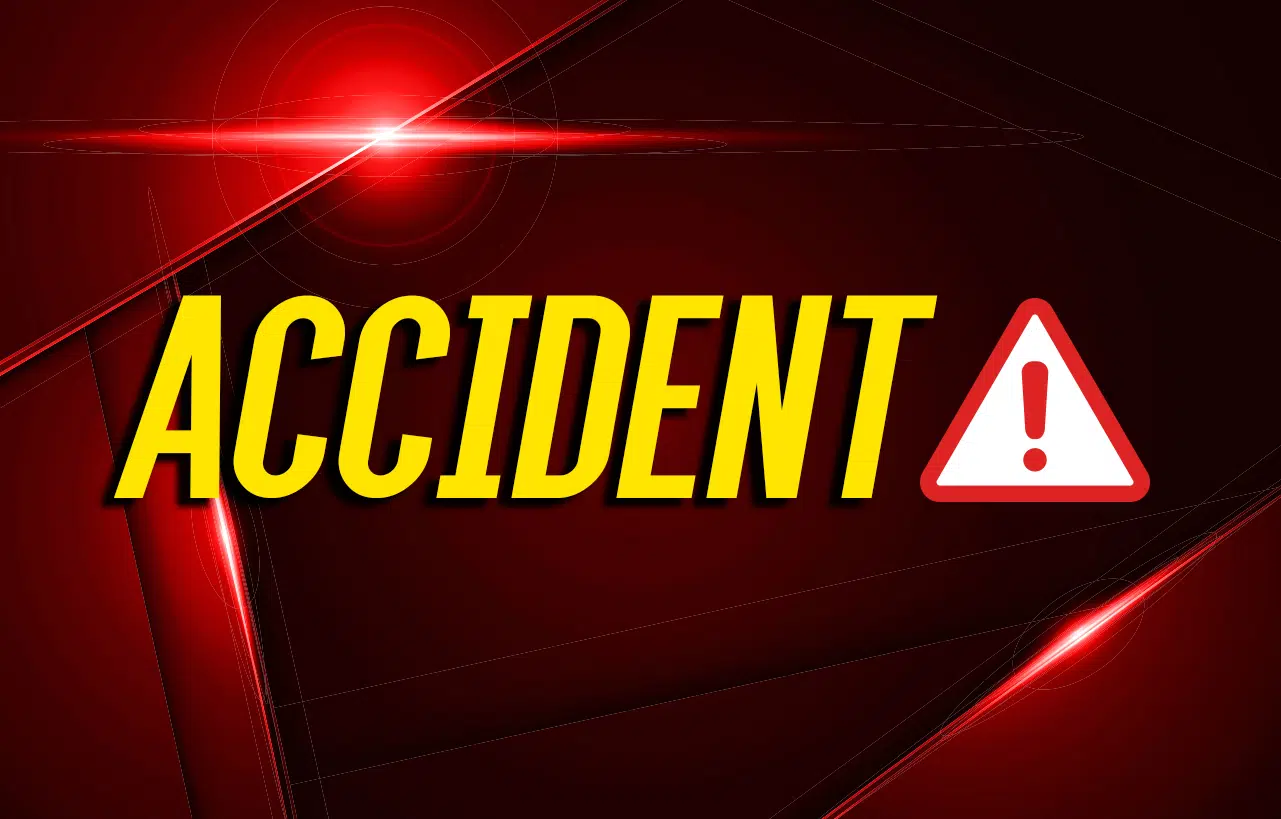 Two Princeton residents were injured—one severely—in a rear-end collision Friday morning at Clinic Drive and Fort Campbell Boulevard.
City police Officer Jeremy Davidson investigated and writes on a report that 37-year old Brandi Fralick of Princeton was stopped with traffic waiting to turn from Clinic onto the Boulevard when she was rear-ended by a pickup driven by 61-year old Leon Oldham of Hopkinsville.
Fralick and her passenger, 70-year old Bobbi Hall of Princeton—were both taken to Jennie Stuart Medical Center, with Hall later transferred to a Nashville hospital with a brain bleed.