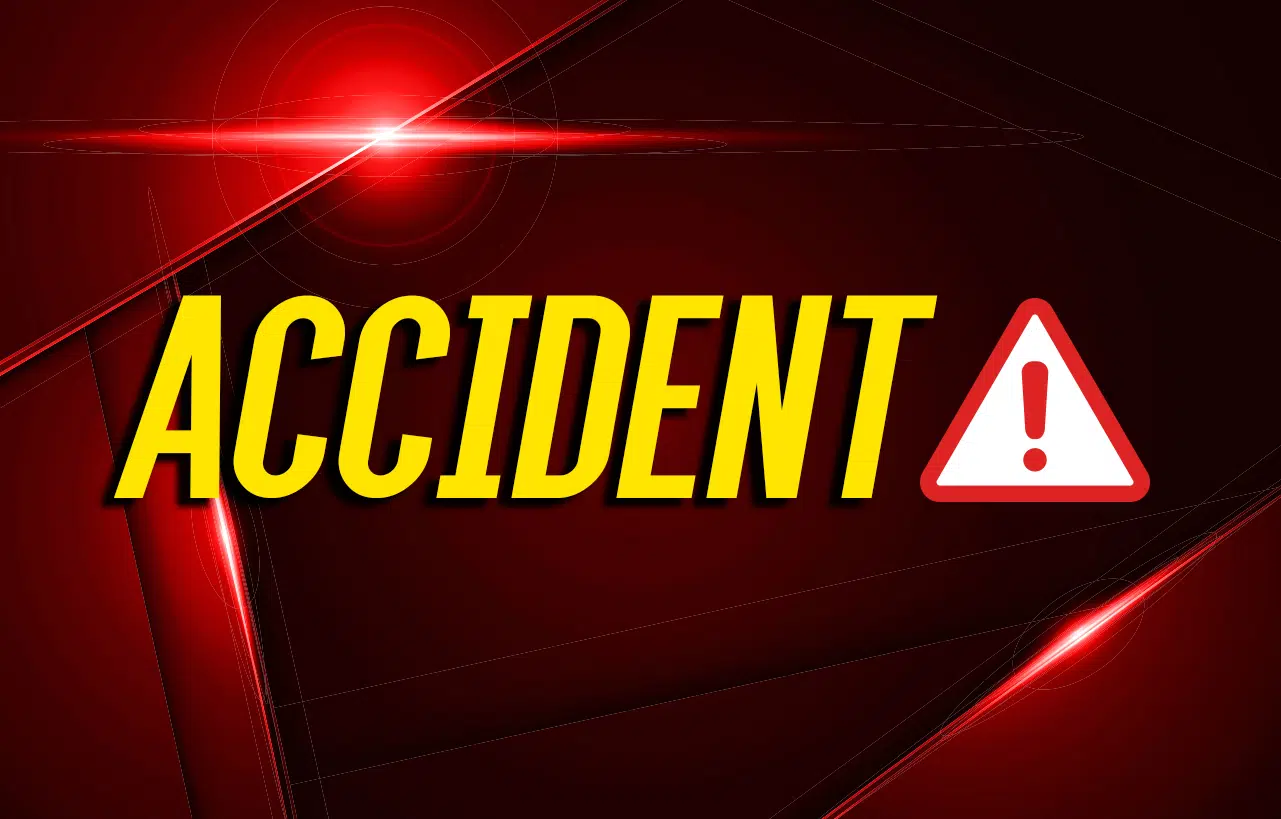 One person was injured in a three-vehicle accident Friday afternoon on Glass Avenue.
It happened about 4 p.m. and investigation by Officer John Quarles determined 18-year old Lauren Bellamy of Hopkinsville attempted to cross Glass on Elm Street and drove into the path of a westbound car driven by 33-year old Corvette Gray of Hopkinsville.
Their vehicles collided and Bellamy's car then spun and struck a stopped car operated by 37-year old Kashonda Gravley of Hopkinsville.
Bellamy complained of abdominal pain and was taken by EMS to Jennie Stuart Medical Center.
No one else was injured.