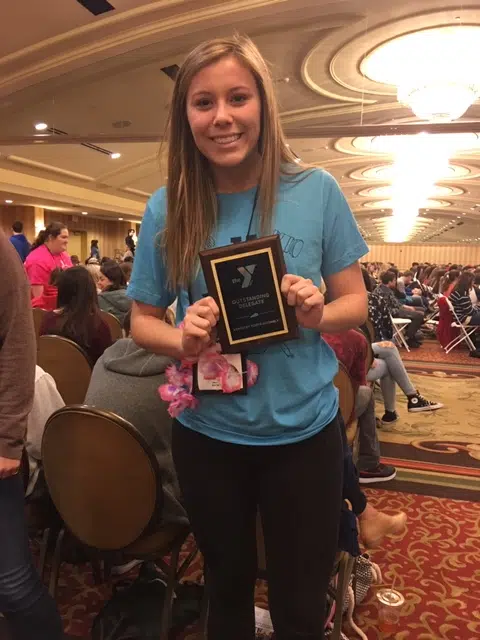 Hopkinsville High School students saw much success during the Kentucky Youth Assembly in Louisville and Frankfort on November 18 through 20.
According to a news release, 62 Hopkinsville High School students attended the assembly, which gives students the opportunity to serve as part of a model state government. Through KYA, over 1800 students from across the Commonwealth tackle a wide variety of issues, develop critical thinking skills, and articulate their beliefs through constructive engagement.
Many HHS students served in leadership roles, with Hope Pace taking home the Outstanding Delegate Award and Lauren Langhi voted Outstanding Speaker. In addition, the HHS contingent was recognized as a Delegation of Excellence.