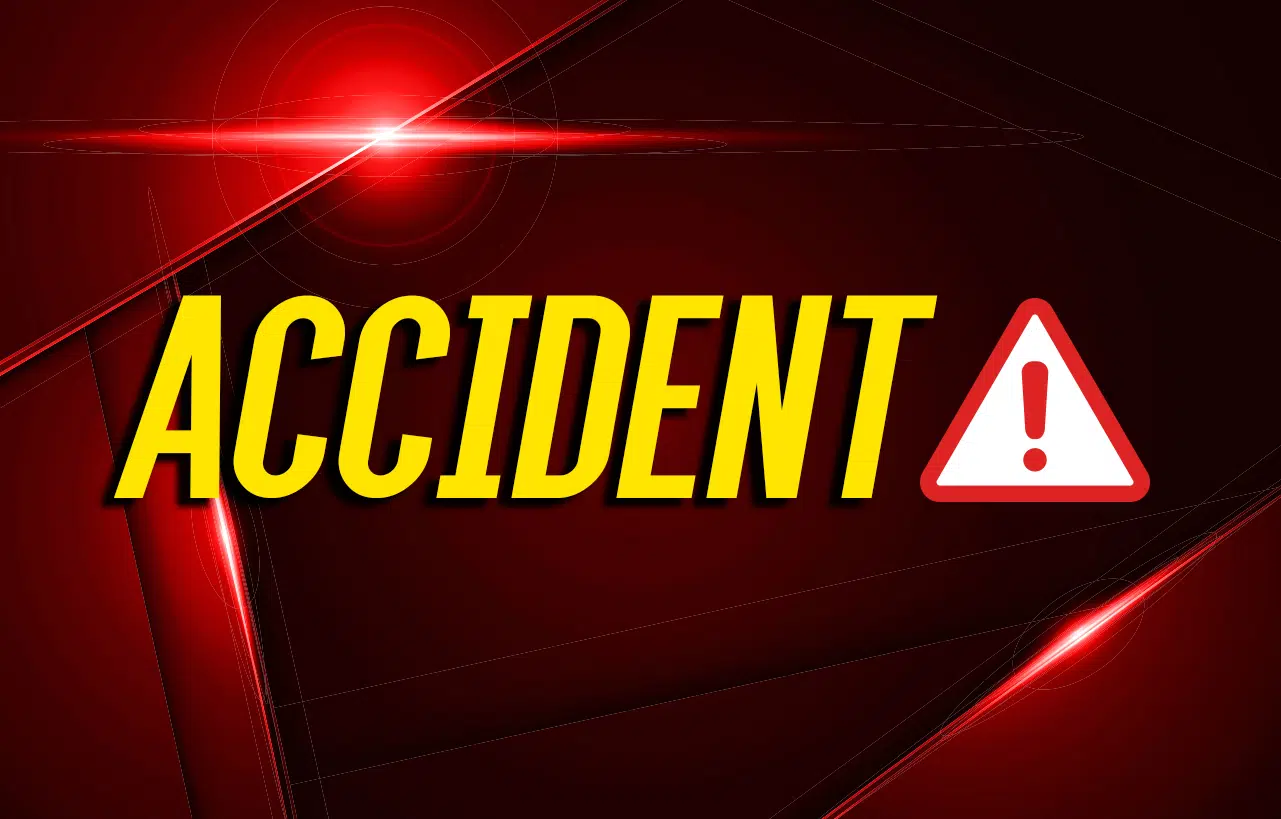 An accident on Sunset Road Sunday afternoon in Hopkins County injured the drive.
A news release from the Hopkins County Sheriff's Department says 22-year old McKenzie Vanvactor was traveling at a high rate of speed on Sunset and failed to negotiate a curve.
Her vehicle struck an embankment and overturned onto its side in the roadway.
Vanvactor sustained lacerations to her face and was transported to Baptist Health Hospital.