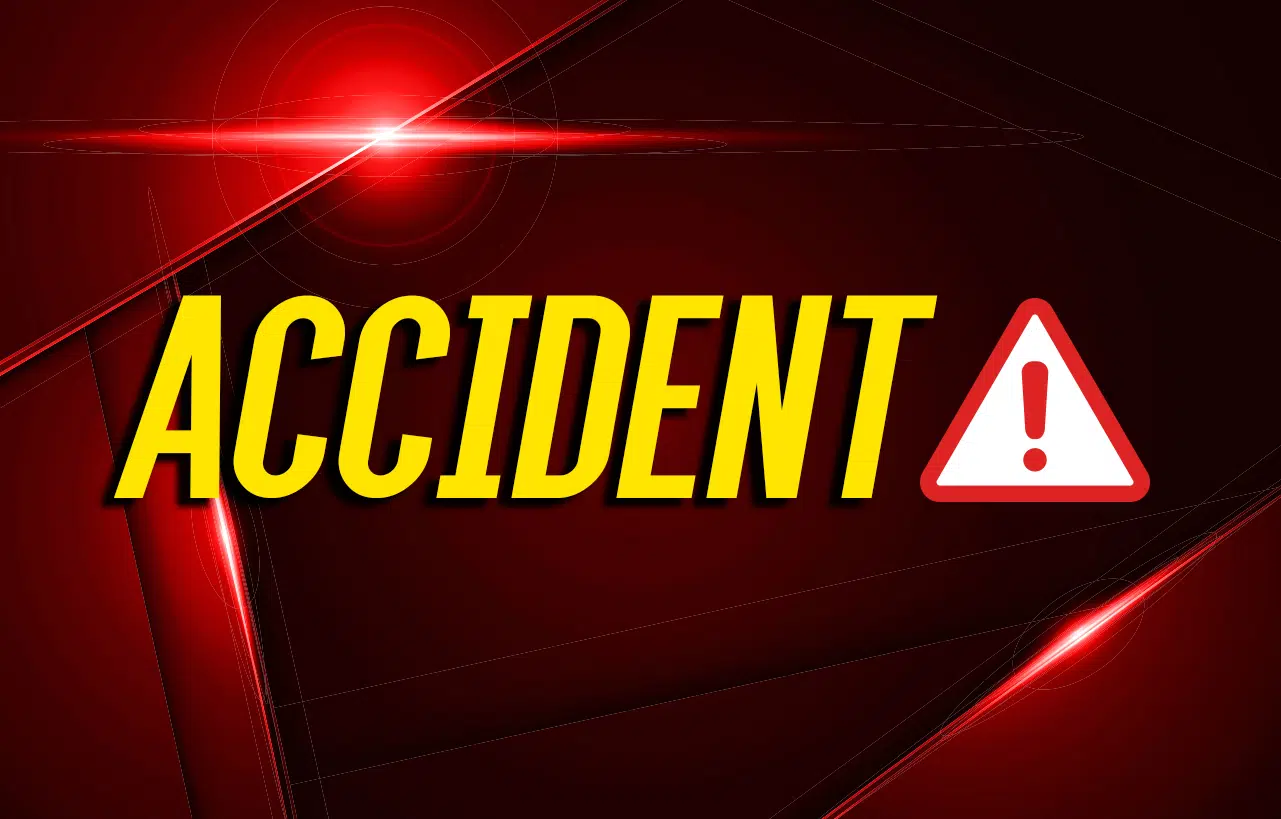 Rain was a factor in a single-vehicle accident Sunday night on Interstate 69 in Hopkins County.
It happened about 8:30 p.m. and the Hopkins County Sheriff's Department says 52-year old Husan Ibrahim had been northbound near the 125 mile-marker when he hydroplaned as he tried to pass a tractor-trailer.
His vehicle went into the median and struck an embankment.
Ibrahim was taken by ambulance to Baptist Health Hospital for treatment of back pain.