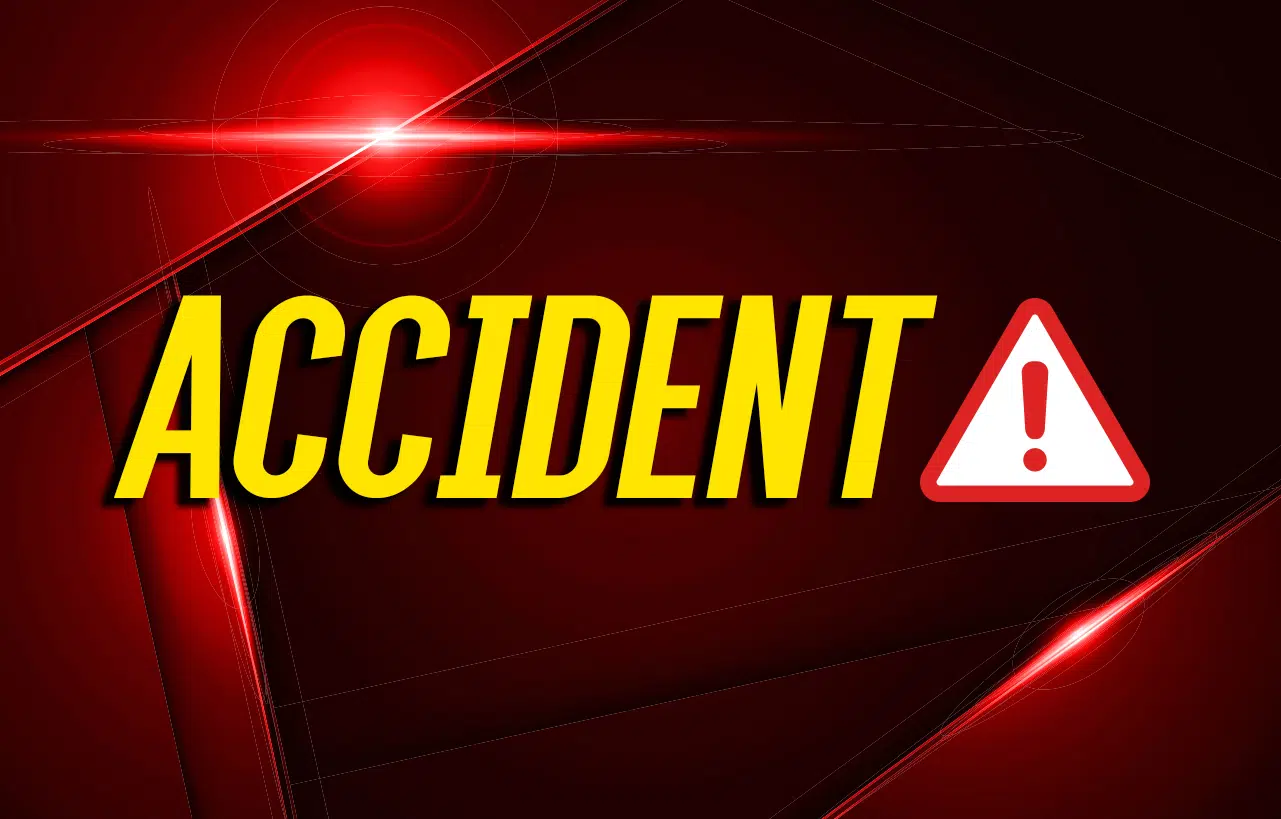 Two people were taken to local hospitals for treatment of injuries following a two-vehicle head on collision on Pembroke Oak Grove Road on Tuesday.
According to the report from the Christian County Sheriff's Department, a vehicle driven by 29-year old Cinthya Rodriguez of Oak Grove was traveling northbound and attempted to pass a semi in a no passing zone. The vehicle allegedly hit the side of the tractor-trailer, and damage was discovered on the right, front hand side of automobile.
At that moment, a second passenger vehicle driven by 43-year old Dianna Cuarisma of Oak Grove was heading southbound on KY 115 and met the two at the top of a hill. She attempted to swerve while honking her horn, but was unable to avoid a collision with Rodriguez.  The two struck each other head on.
A passenger in Caurisma's vehicle was taken to Blanchfield Army Community Hospital for chest pain and Rodriguez was transported to Tennova for neck pain.
Rodriguez was cited for improper passing and reckless driving.