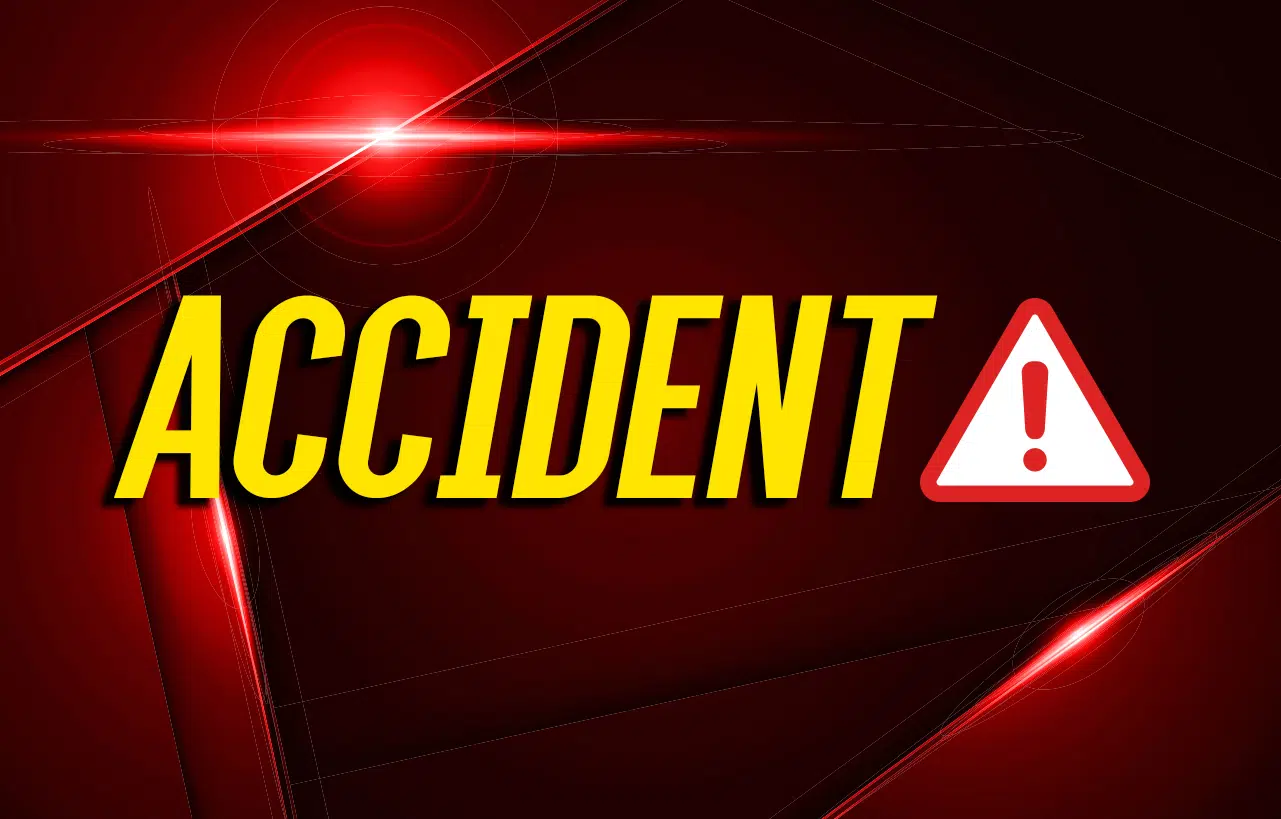 A Madisonville woman was injured in an accident Monday evening at the interchange with Interstate 69 and Island Ford Road.
Police say 49-year old Elizabeth Gains of Madisonsville was attempting to make a left turn onto the interstate and drove into the path of a vehicle operated by 27-year old Kayla Everly of Madisonville.
They collided in the intersection and Everly was taken by ambulance to Baptist Health Hospital for treatment of injuries. Gaines was not hurt and declined a trip to the hospital.