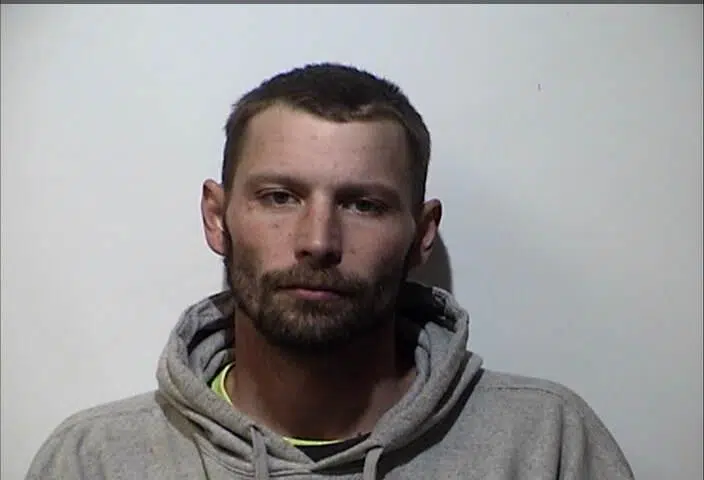 A former Crime Stoppers fugitive of the week was arrested on numerous outstanding warrants Friday.
Hopkinsville Police located 34-year old Joshua Colwell of the city near the Eighth Street railroad crossing and took him into custody.
He was served with warrants for 11 separate counts—most related to theft and forgery for cold checks. Colwell is also charged with stealing a motor vehicle registration plate and for failing to appear in court.
The warrants are out of several western Kentucky counties, including Christian, Todd, Trigg and Henderson.
In one instance, Colwell allegedly forged another person's name on 17 checks totaling just under $8,000.