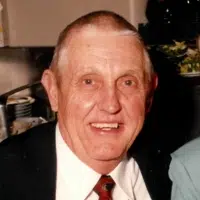 Former Trenton mayor and agri-businessman Robert "Bobby" Ware died Thursday at the age of 91.
In addition to his time as mayor of Trenton, Ware was a grain dealer and was past president of W.F. Ware, Inc.
He served as a bank director for United Southern Bank, was a member and past president of the Trenton Civic Club and served as director for the Popcorn Institute in Chicago, according to an obituary from Latham Funeral Home.
He taught Sunday school at Trenton Baptist Church, where his funeral will be held Tuesday morning at 11 o'clock.