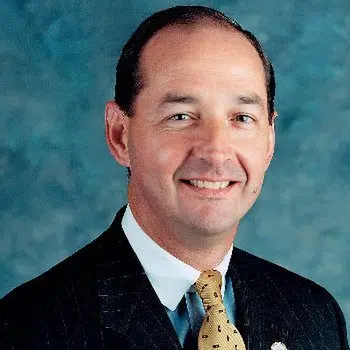 A Democrat seeking the nomination for governor of Kentucky next year will be in Hopkinsville Monday evening.
House Minority Leader Rocky Adkins will be in the Christian Fiscal Court chambers of the Christian County Courthouse from 5:30 until 7 p.m., according to former Christian County Attorney Mike Foster.
The public is invited to attend and speak with Adkins.