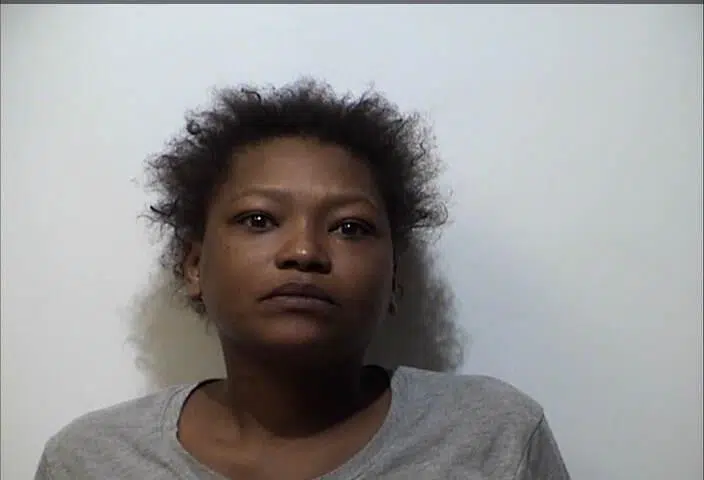 Alcohol is suspected as a factor in a rear-end collision near the Stadium of Champions Saturday afternoon that injured two people.
A report from Hopkinsville Police says 62-year old Robbie Gilford of Hopkinsville was slowing to turn into the stadium when he was rear-ended by a car driven by 31-year old Sasha Kendrick of Clarksville.
Field sobriety tests and further investigation determined Kendrick to be under the influence of alcohol and she was arrested for DUI, driving without a license and failure to maintain insurance following treatment at Jennie Stuart Medical Center.
A passenger in Gilford's pickup, 62-year old Helen Gilford of Hopkinsville, was taken by EMS to Jennie Stuart for treatment of abdominal pain.