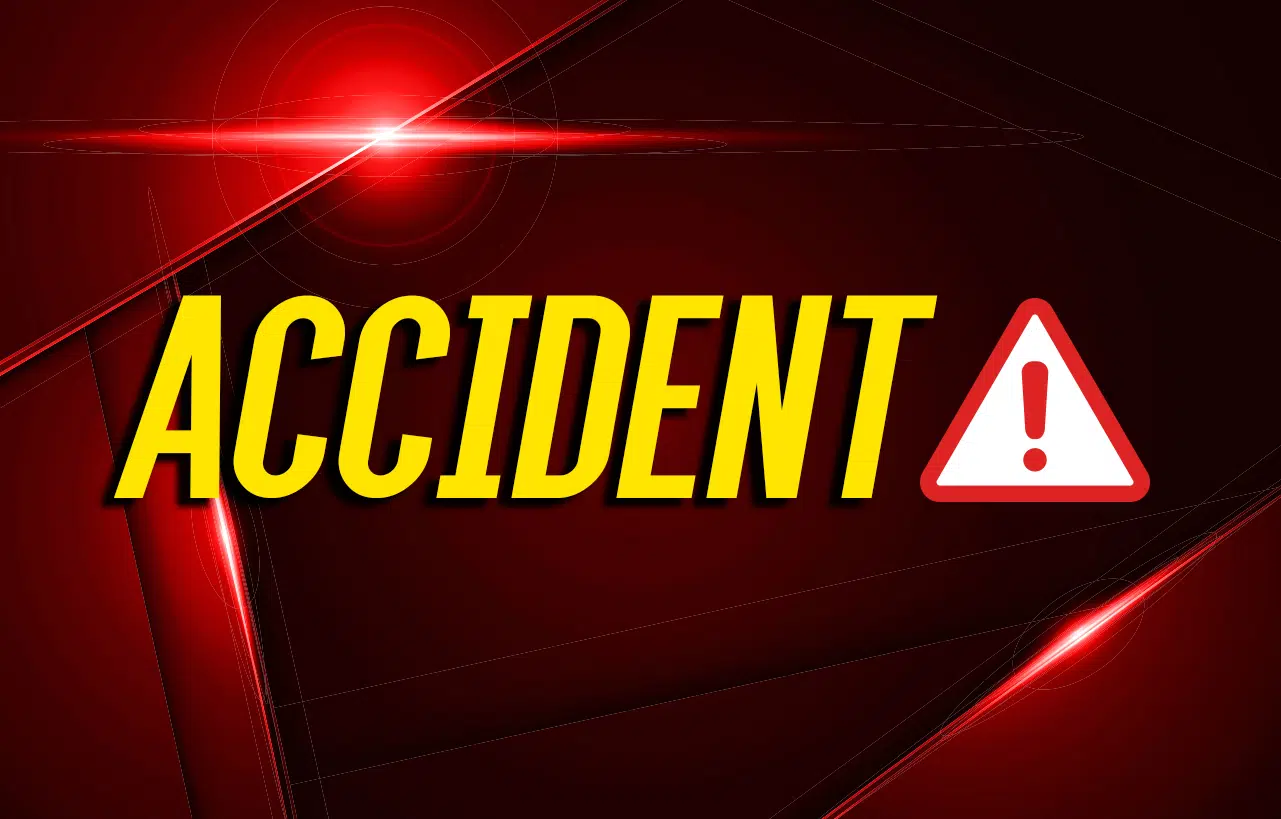 A two-vehicle wreck Monday afternoon at South Virginia and East 14th Street injured both of the drivers.
Hopkinsville Public Safety Officer Cassidy Woods investigated and determined that 85-year old Betty Pyle of Hopkinsville had been westbound on 14th and ran a red light at South Virginia. Her car was struck by a northbound Jeep on South Virginia Street driven by 33-year old Nichole Moseley of Hopkinsville, who had a green light.
Moseley and Pyle were both taken by EMS to Jennie Stuart Medical Center for multiple injuries.