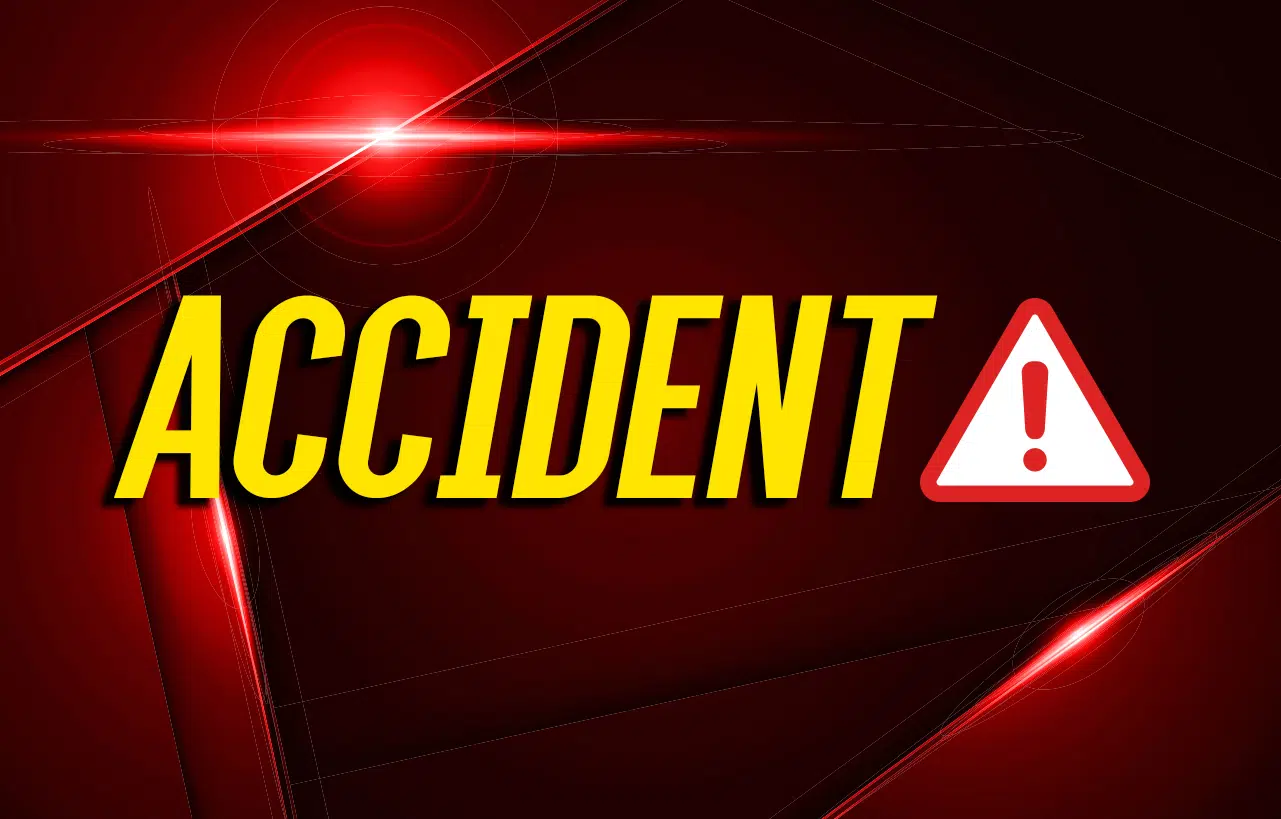 Two people were hospitalized following a wreck Monday night in front of Hobby Lobby on Fort Campbell Boulevard.
It happened about 6:40 p.m. and the report from Hopkinsville Police says 64-year old Deoborah Seger of Clarksville had been headed south on 41A and didn't have her headlights on during nighttime hours.
Police say 50-year old Robert Wagner of Hopkinsville was attempting to turn left onto Fort Campbell Boulevard from Hobby Lobby and could not see Seger's car.
Their automobiles collided in the intersection and both drivers were taken by EMS to Jennie Stuart Medical Center for treatment of non-life-threatening injuries.