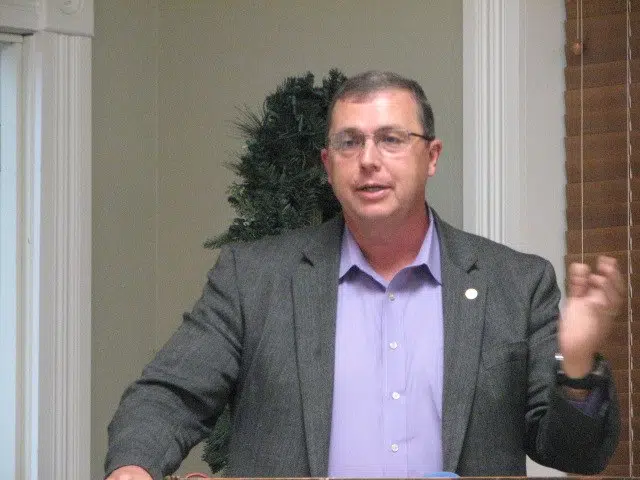 Trigg County Judge-Executive Hollis Alexander will serve a second full term after defeating Democrat Ricky Dale Calhoun Tuesday.
Alexander had nearly 76 percent of the vote to Calhoun's 24 percent.
Carmen Finley was reelected Trigg County Clerk by an 800 vote margin over Republican Melissa Burgess.
Todd King won by a large margin over Guy Gosnell to be reelected mayor of Cadiz.
Republican Larry Elkins of Calloway County will represent portions of Calloway and Trigg counties in Frankfort after defeating David Ramey in the District 5 representative race.
Natalie White will be the newest district judge in the 56th judicial district that includes Trigg, Lyon, Caldwell and Livingston counties, as she defeated Princeton lawyer Jarrod Jackson.
Click here for complete Trigg County election results.