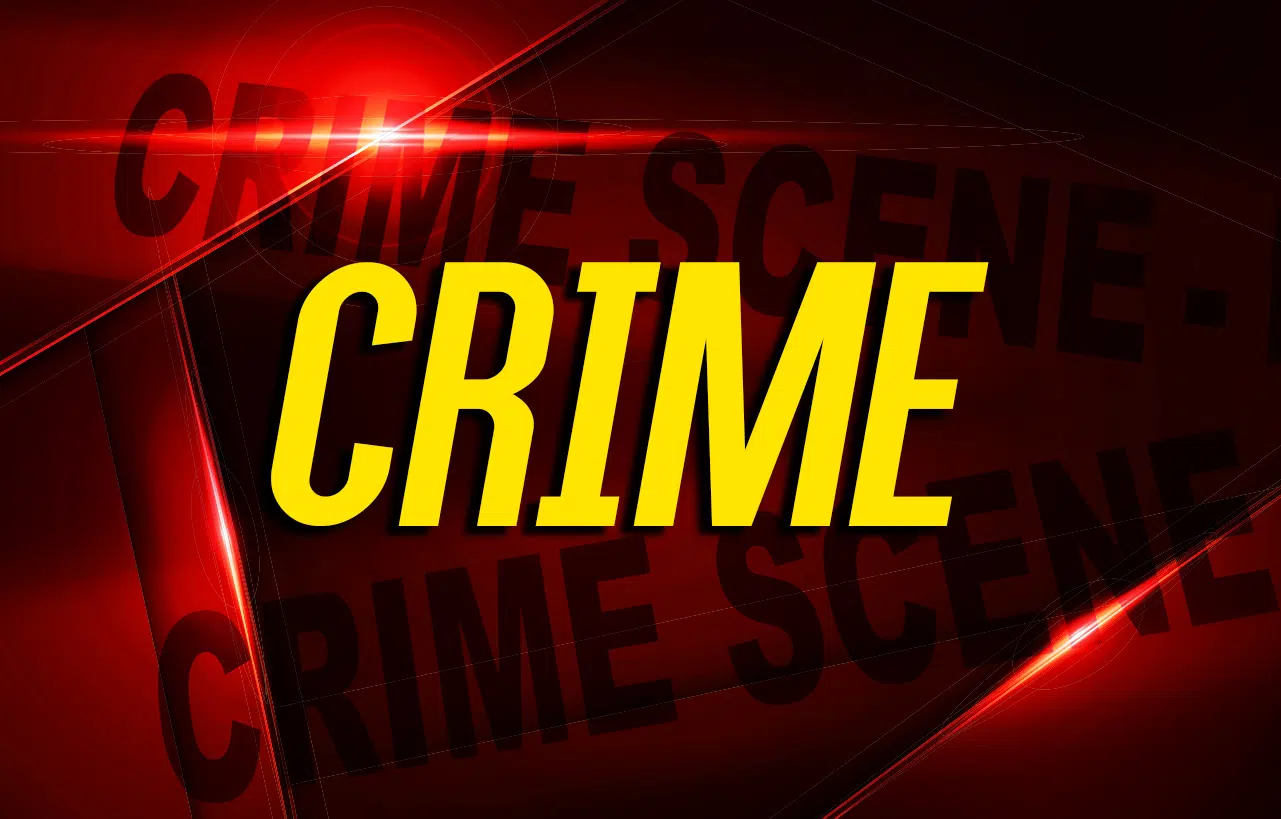 An investigation by the Christian County Sheriff's Department in Crofton Saturday led to charges against a local woman for methamphetamine possession.
Deputy Rick Burgess was looking to serve a warrant against a wanted fugitive at an East Princeton Street home and found 44-year old Donna Jo Jones of Hopkinsville sitting on a bed.
An arrest citation says that when she stood up, there was a white powder residue where she had been sitting that tested positive for methamphetamine. A meth pipe was located with her clothes, according to police.
Jones had a preexisting injury to her foot that required extensive medical attention prior to going to jail, so she was cited into court for meth and drug paraphernalia possession.