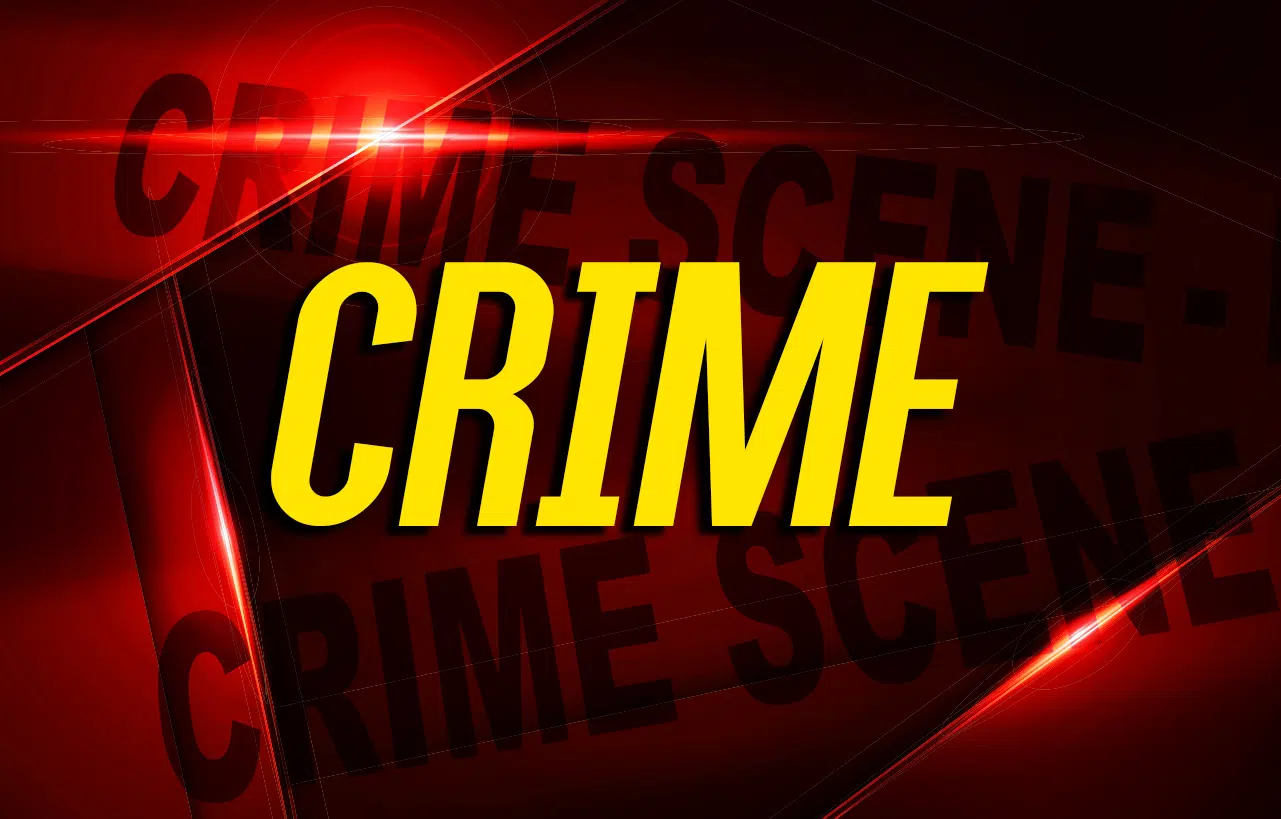 A burglary investigation is underway after someone stole nearly $6,000 worth of property out of a garage and home in north Christian County in recent days.
Steve Barnett told Christian County Sheriff's Sgt. Justin Meacham that force was used to get inside a home and garage in the 13000 block of Macedonia Crofton Road and the perpetrator took tools, vehicle parts, titles to automobiles, four property deeds and other items.
The suspects damaged the garage door and broke a window on the home to gain entry.
The incident happened sometime between Tuesday and Friday of last week.