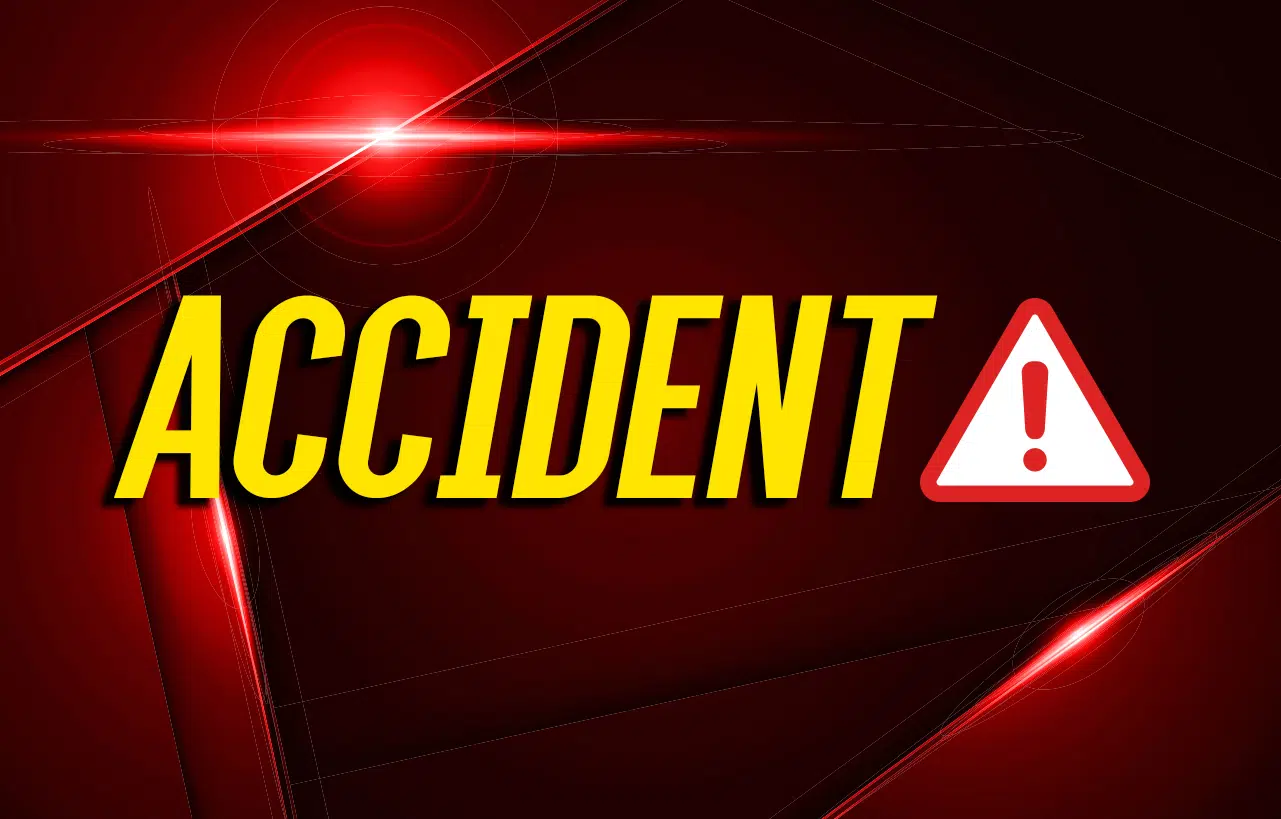 A two-vehicle wreck Monday afternoon at McLean Avenue and Linwood Drive injured a local woman.
It happened about 1 p.m. and the report from Hopkinsville Police says 52-year old Melinda West of Hopkinsville was stopped on McLean, waiting for traffic to pass so the vehicle in front of her could turn onto Linwood.
Approaching from behind was an SUV operated by 36-year old Emily Conley of Monticello, who said it was too late to avoid a rear-end collision when she finally noticed West was stopped.
Conley was not hurt, but West complained of neck and arm pain and was taken by EMS to Jennie Stuart Medical Center for treatment.