Those running for election to seats on Hopkinsville City Council got their turn to debate at the final League of Women Voters' debate forum Tuesday evening.
First up were the two candidates for Ward 1, Democrat Darvin Adams and independent Natasha Francis, who squared off about what's best for the community and what struggles it's facing. Francis says the most important quality of life issue is lack of livable wages.
Adams, who defeated incumbent Thomas Grant in the primary election, says economic poverty is a priority problem in Hopkinsville, along with improving public education.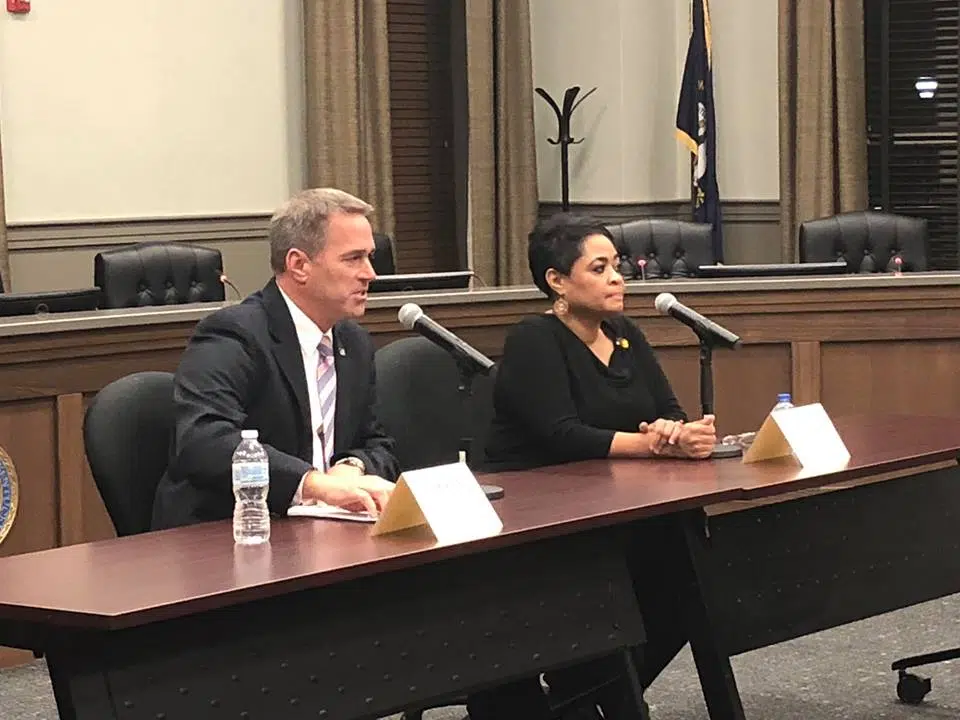 In Ward 8 it was incumbent Republican Tom Johnson versus challenger Democrat Twyla Parris, and they discussed parking downtown, affordable housing and the homeless population in the city. Parris says city officials need to do more research into the homelessness problem and come up with a solution.
Johnson says it's a complex problem that needs the efforts of many to solve, but council could work to bring more jobs into the city.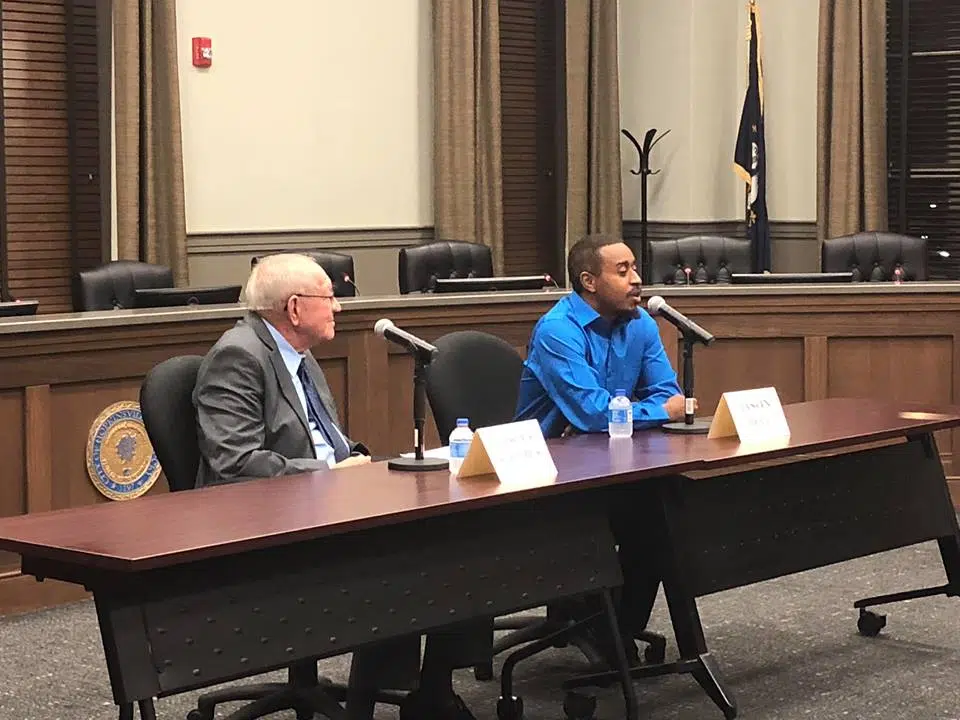 Then Ward 11 challenger Republican Jason Bell faced off against incumbent Democrat Wesley Grimes, who spoke about why they want to serve on council and what their goals are if elected. When discussing tax increases, Bell says he would want to use all other options before raising taxes.
Grimes says he is totally against raising taxes or creating new ones.
The candidates for Ward 6, incumbent Democrat Wendell Lynch and challenger Republican Timothy Moss were also scheduled to debate, but Moss did not show. Lynch was given a few minutes to introduce himself and explain how he wants to help Hopkinsville become a better place.
Hear all three debates below: