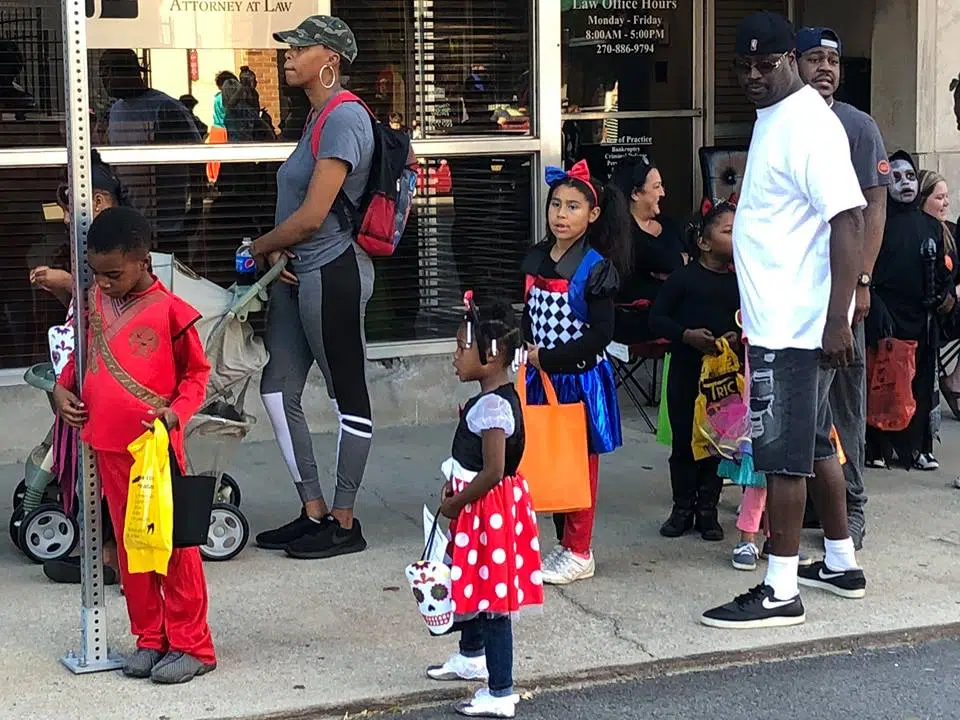 Although it was moved up a day due to the threat of stormy weather, that didn't stop thousands of people from flooding the streets for downtown trick-or-treating in Hopkinsville Tuesday.
Hopkinsville Parks and Recreation Superintendent Tab Brockman says the scheduling change didn't stop the crowds at all and they couldn't have asked for better fall weather.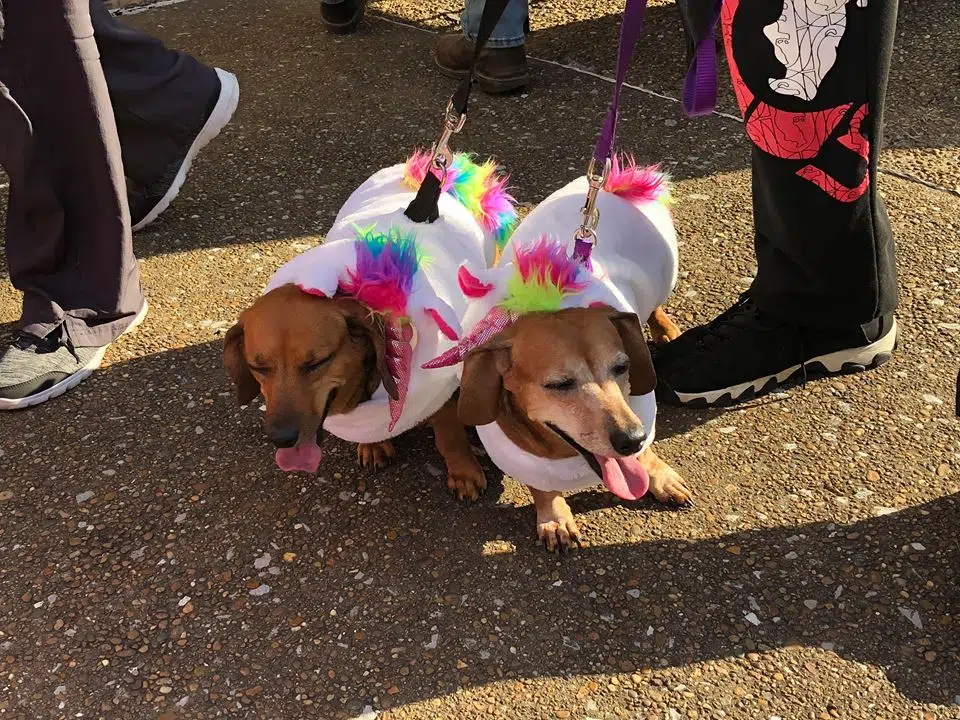 He says he expects to break last year's record crowds of 3,000 and Halloween is all about dressing up and having fun.
Merchants, agencies and political candidates lined South Main Street to give away candy and other goodies to kids, along with law enforcement agencies and the fire department. Due to the threat of wet weather, officials recommended that neighborhood trick-or-treating activities also be moved to Tuesday, for the safety of all involved.