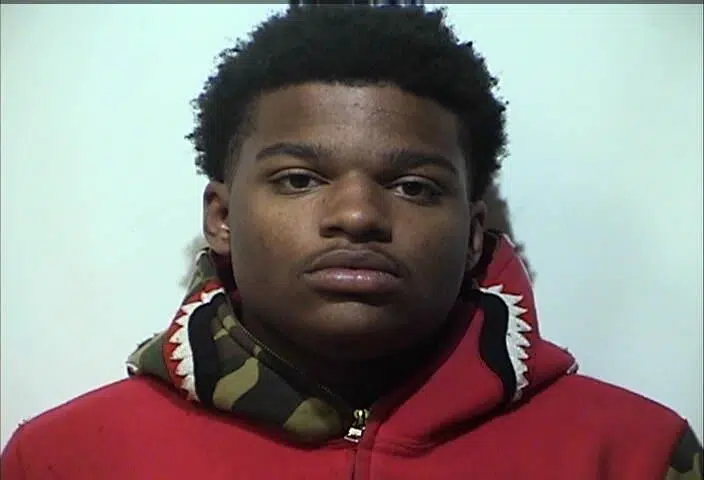 An 18-year old Hopkinsville resident was arrested Thursday night on a warrant alleging he participated in the armed robbery of a juvenile last week.
It says that on October 16th, 18-year old Trejan Hillsbury and another juvenile forced their way into the victim's home. A juvenile suspect allegedly held down the 13-year old victim and threatened to use a gun he had in his pocket while Hillsbury went through the home and took an Xbox, $200 cash and the victim's backpack.
Hillsbury is charged with first-degree robbery and unlawful transaction with a minor.