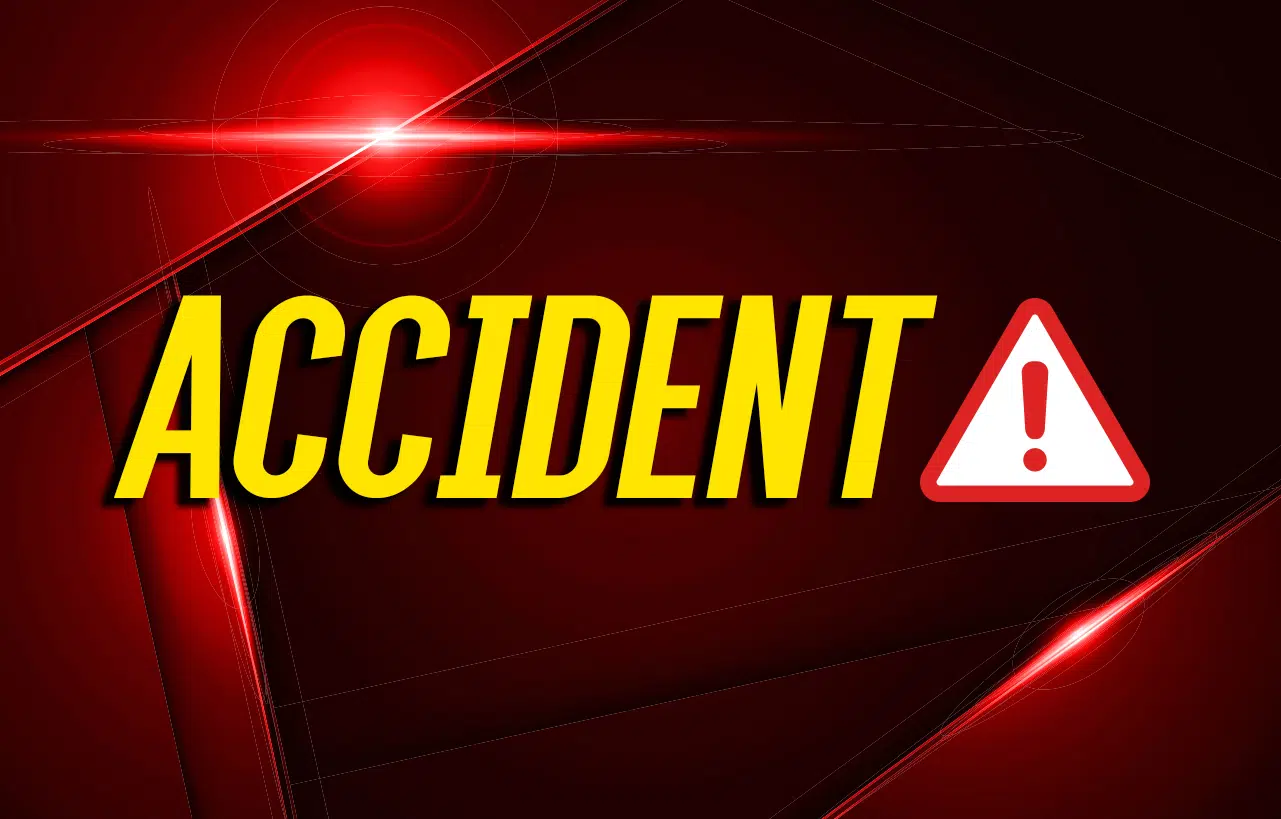 A local woman was injured in a wreck Monday afternoon at Canton Street and Grandview Drive.
It happened just after noon, with a collision report from Public Safety Officer Cassidy Woods saying 76-year old Perry Johnson of Hopkinsville was stopped on Grandview waiting for traffic to pass when he said his foot slipped off the break.
His car proceeded into the intersection and was struck by an eastbound SUV operated by 23-year old Demetria Broadus of Hopkinsville.
Broadus was taken by EMS to Jennie Stuart Medical Center for multiple injuries, while Johnson was not hurt.
Both drivers were wearing their seat belts.