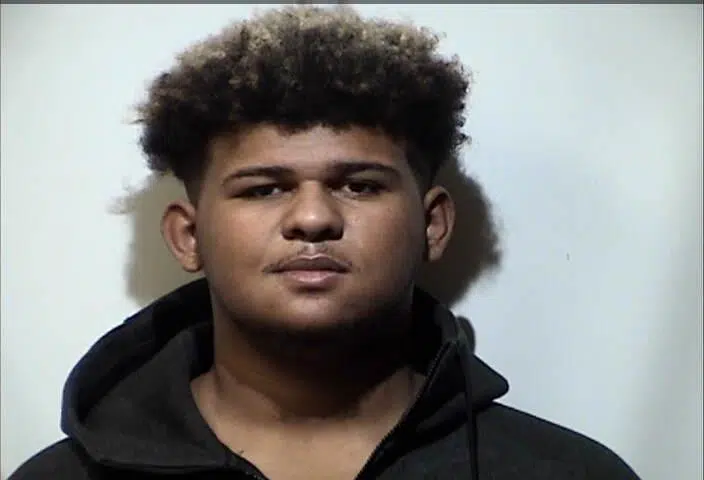 Counterfeit $20 bills were used to make a purchase Sunday at the West Seventh Street Sonic and a suspect has been charged.
A Hopkinsville Police report says 20-year old Timothy Chilton of Hopkinsville passed the two fake bills to buy food at about 10:15 p.m. Sunday.
He was arrested and charged with criminal possession of a forged instrument.