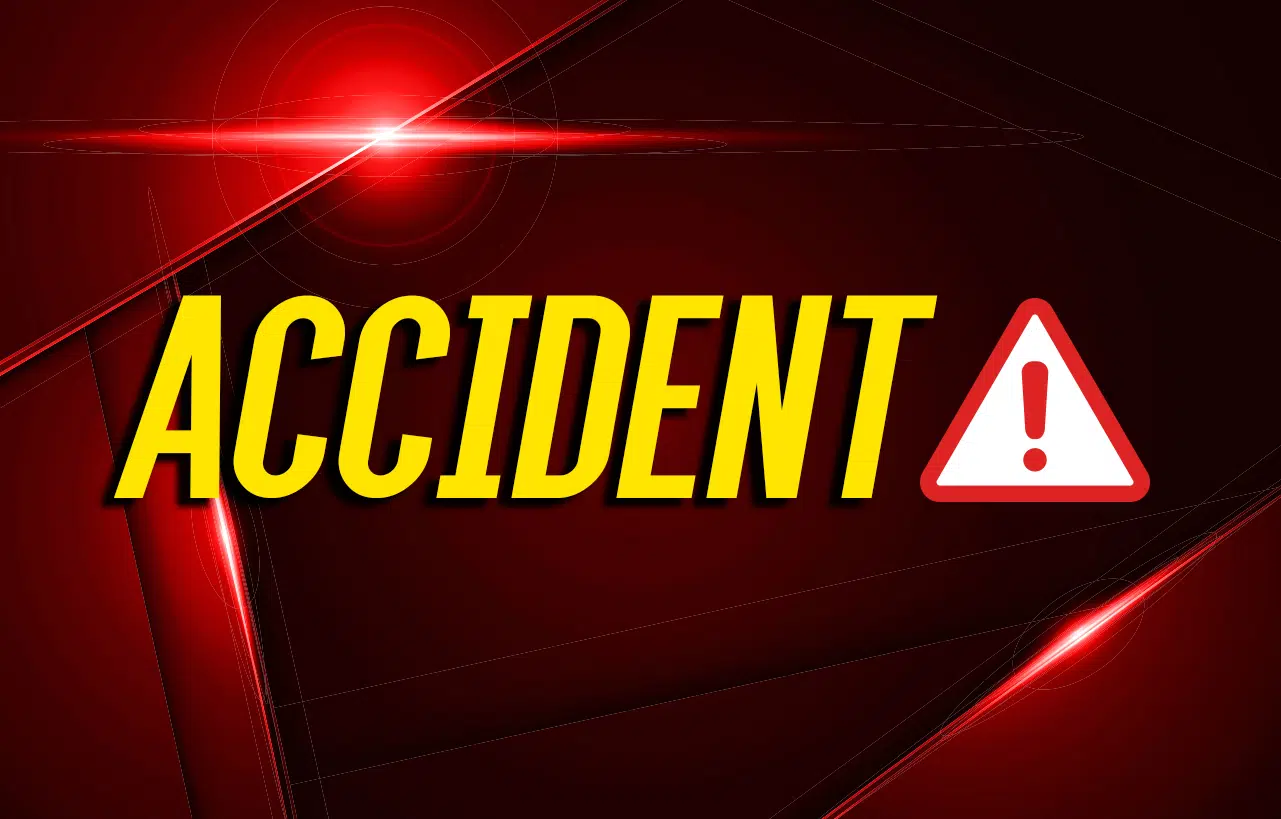 A single-vehicle accident on the ramp from Fort Campbell Boulevard to the Pennyrile Parkway Tuesday morning injured the driver.
Christian County Sheriff's Deputy Jeff Goulet investigated and determined 23-year old Monica Childress of Greenville Road had been northbound on the ramp when she went off the right side of the road, over-corrected and veered off the left side.
Her SUV flipped after striking the ground and then rolled at least twice.
Childress was taken by ambulance to Jennie Stuart Medical Center for treatment of a knee injury.