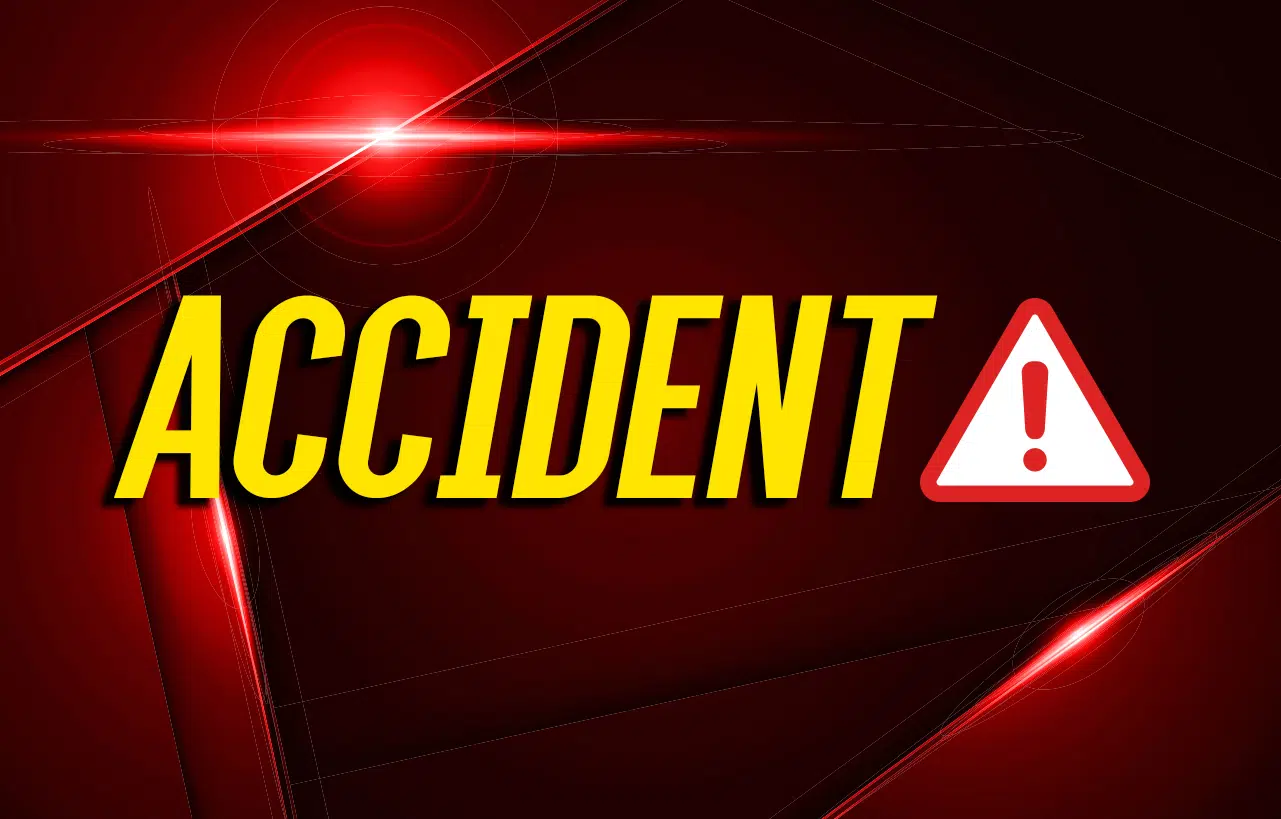 A six-year old is expected to recover after being struck by a vehicle Saturday in Madisonville.
It happened about 4:12 p.m., according to Madisonville Police, who say 24-year old Brian McLain of Madisonville was northbound on Hopewell Street when the male juvenile walked into the road and was struck his vehicle.
The boy was taken by ambulance to Baptist Health Hospital for what police are calling minor injuries.