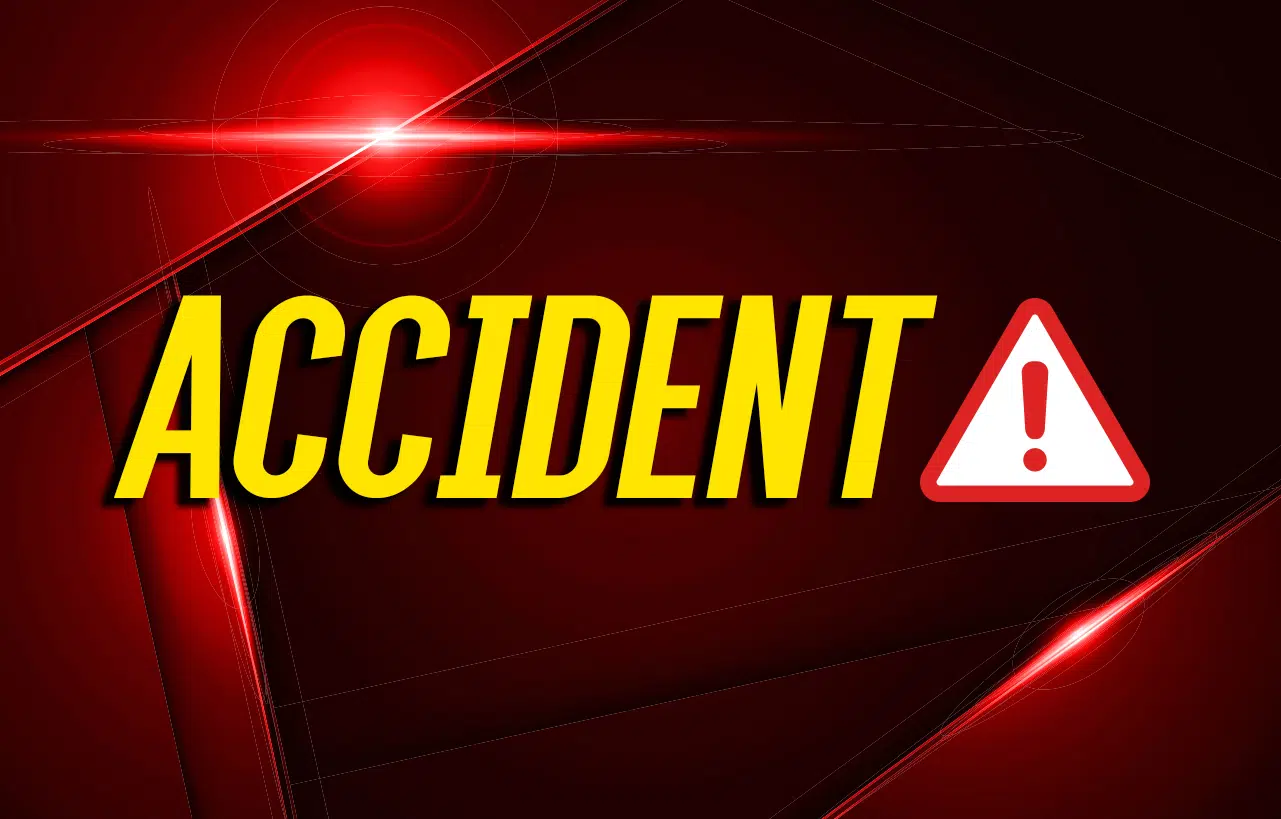 Two people were injured in a three-vehicle wreck Tuesday morning at North Main Street and Talbert Drive.
A collision report from Hopkinsville Police says it happened just before 8 a.m. when 16-year old Ashtin Turns of Hopkinsville was attempting to turn out of the parking lot of Circle K and drove into the path of a northbound SUV on Main driven by 47-year old Angelia Reid of Hopkinsville.
Reid said she didn't have time to avoid a collision and Turns' SUV then struck a stopped pickup operated by 34-year old David Wells of Cadiz on Talbert Drive.
Turns and his passenger, 16-year old Keira McCowen of Hopkinsville, were taken by EMS to Jennie Stuart Medical Center.