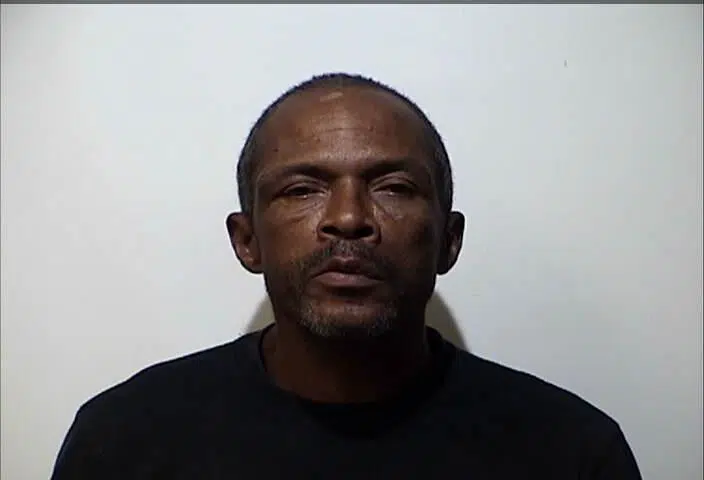 A Hopkinsville man has been served with a warrant for felony theft alleging he stole a trailer from a business this summer.
Fifty-three-year-old Columbus McGee, Jr. of Hopkinsville is charged with felony theft by unlawful taking. The warrant alleges McGee entered the parking lot of a business on August 30 and removed an 8×10 utility trailer.
The incident was captured on video surveillance and Hopkinsville Police say multiple sources were able to identify McGee as the suspect.