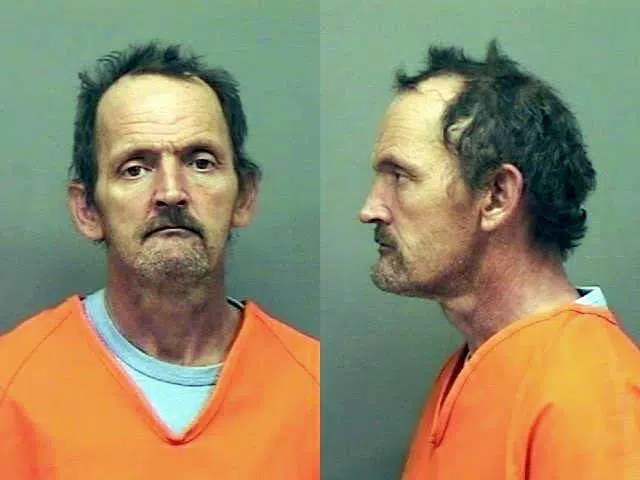 Suspected murderer Kirby Wallace says he didn't surrender to authorities because he was afraid of being killed.
Wallace made the comment Tuesday on his way into the Stewart County courthouse, where he was arraigned.
He also said he didn't kill the man and woman he's accused of killing in Montgomery and Stewart counties. Wallace is charged with first-degree murder, felony murder, attempted murder, kidnapping, and burglary and robbery.